Buy Cannabis Clones
Thailand
Searching for cannabis clones for sale in Phuket? Welcome to Greenhouse Rawai – your premier destination for top-quality marijuana clones. We boast a splendid selection of clones and teens, ensuring you receive only rooted, healthy plants. Servicing licensed cultivators across Thailand with dedication, our delivery extends beyond Phuket, encompassing the entire country.
Best Selling
Clones

Online
Green House Rawai is a premier cannabis dispensary in Phuket, specialising in top-notch cannabis clones. Our seasoned growers harness years of expertise, honed through nurturing premium cannabis genetics. Offering top-tier marijuana clones, our selections cater to home enthusiasts and large-scale cultivators alike across Thailand. With our roots in the heart of Phuket, our reach extends nationwide, ensuring you receive clones that are robust, thriving, and transplant-ready as we understand the importance of quality in cultivation. Whether you're in bustling Bangkok or serene Chiang Mai, our exceptional genetics are just a click away. Embrace the essence of authentic cannabis cultivation with Green House Rawai.
Our current
CAnnabis Clones

Strains
Discover Green House Rawai's handpicked cannabis clones strains, cultivated for superior quality and potency. Each clone is nurtured to ensure stable genetics, offering a foundation for an exceptional harvest. If you're looking to foster robust growth, our online collection showcases the finest clones in Thailand. Ordering is straightforward; just follow the guidelines on each product page.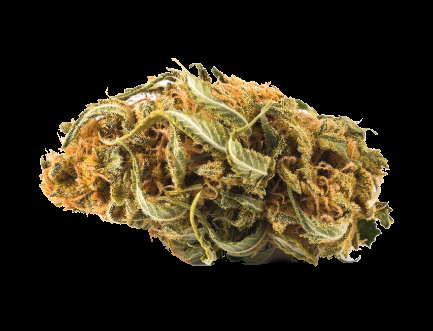 Indica
THC 21% CBG 1%
Aroused
Caryophyllene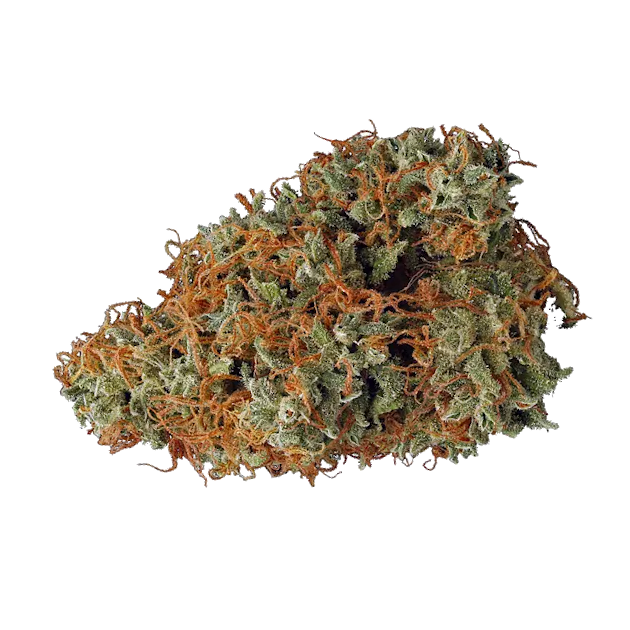 Hybrid
THC 25% CBG 0,9%
Energetic
Limonene
Hybrid
THC 18% CBG 0,3%
Euphoric 
Caryophyllene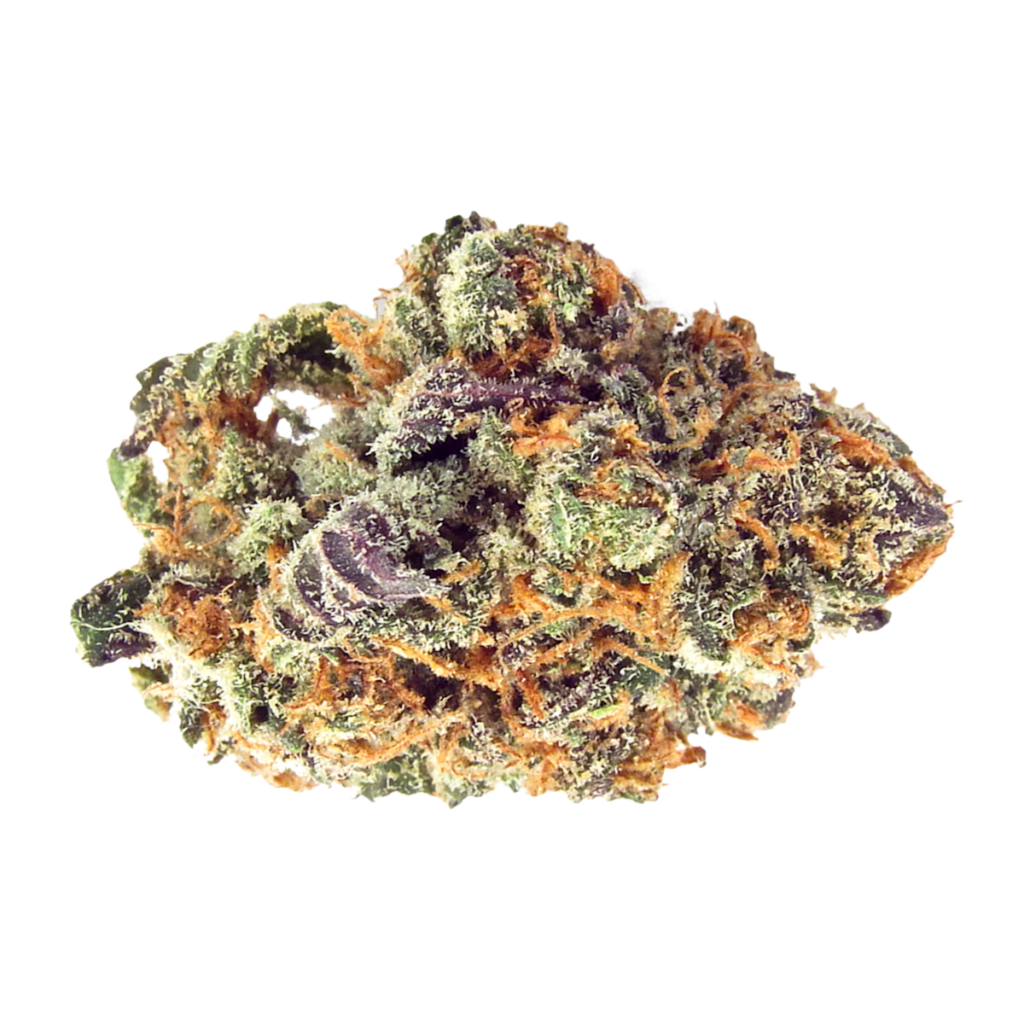 Hybrid
THC 20% CBG 1%
Energetic
Myrcene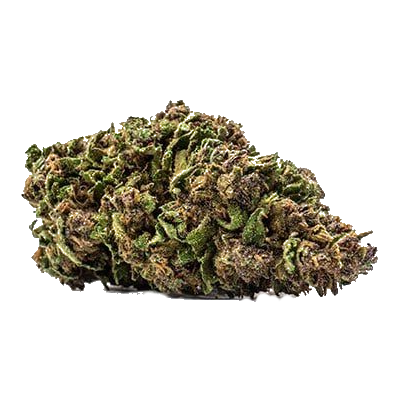 Hybrid
THC 28% CBG 0,1%
Focused
Caryophyllene
What make our
cannabis clones

special
At Green House Rawai, our cannabis clones and teens have been meticulously cultivated by seasoned breeders, distinguished for their prowess in genetic excellence. Unlike some competitors, we aren't merely seeding at random. Each strain we offer promises optimal yields and heightened THC content, which, in turn, enhances your overall cannabis experience.
The nurturing of our mother plants is integral. In our state-of-the-art, fully sterilized facility, these maternal plants receive the gold standard of care, ensuring that only the finest cuts are harvested for our patrons. By prioritising this care, Green House Rawai solidifies its commitment to delivering unparalleled cannabis clone quality. Each clone reflects our dedication to quality and the deep-rooted expertise that sets our dispensary apart.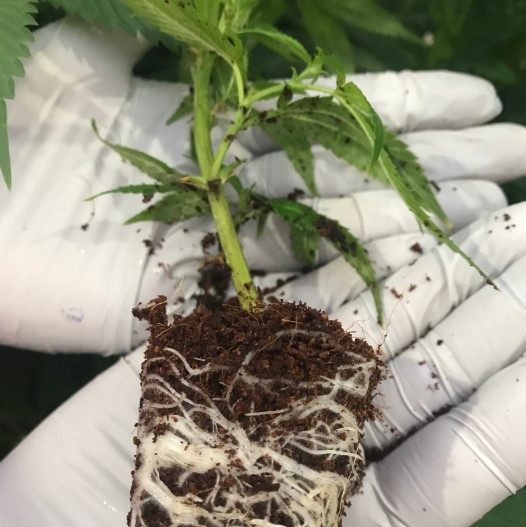 Key Features

of Our Service
Quality is paramount in our cultivation process, ensuring each cannabis clone boasts the finest genetics. Our selection encompasses feminized clones from sativa, indica, and hybrid strains. Discretion and convenience underscore our operations, offering you a seamless experience. With verified genetics, our clones are tailored for both novices and seasoned cultivators alike. Simple, professional, and always committed to excellence.
How to buy
Cannabis Clones

in Thailand
Looking to buy top-notch cannabis clones in Thailand? Starting with quality is paramount for a thriving crop. Our collection offers high-yielding plants, distinct THC levels, and quick-flowering favorites. The buying process is streamlined: select your preferred clones, finalize the order, and await a delivery confirmation. Wary of running out of your regular supplies? Establish your own herb oasis. Rest assured, all operations respect local legal standards, ensuring a hassle-free cultivation experience. Your ideal garden starts with our superior clones.
Our Commitment to
Superior Quality
Dedication to premium quality drives every step of our cloning process. Our expert breeders meticulously nurture each clone, ensuring uniformity in both large and small orders. Trending strains undergo rigorous growth cycles to meet our high standards before they're deemed fit for your cultivation.
In immaculate environments, our mother plants thrive, safeguarded from pests and contaminants. Our stringent Integrated Pest Management (IPM) protocols guarantee clean, pest-free clones every time. All clones boast pure and feminized genetics – whether Sativa, Indica, or hybrid.
You're not just purchasing clones; you're investing in unmatched quality, backed by years of expertise. For robust, rooted, and top-tier marijuana plants, count on our commitment. Contact us for unparalleled quality and feel the difference with our superior strains.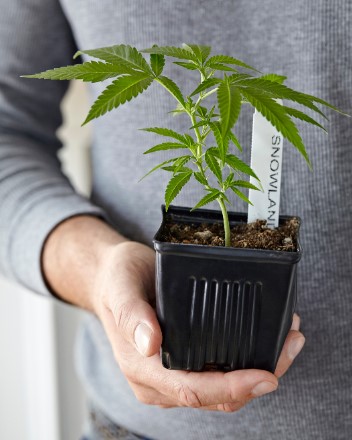 reviews
Green Crack is my all-time favorite strain! The energizing buzz it provides is perfect for staying active and creative. Its mango flavor adds a delightful touch to the experience.
I've tried various strains, but Pink Rozay stands out. It delivers a calming cerebral high that helps me unwind after a long day. The flavors are delightful, and the relaxation is unmatched. A great choice for relaxation. Big thanks to Green House for recommendation!
Purple Punch is a masterpiece! The taste is a delightful blend of grape and berries, and the effects hit just right. It's the perfect strain to unwind after a long day and experience a deep, peaceful relaxation.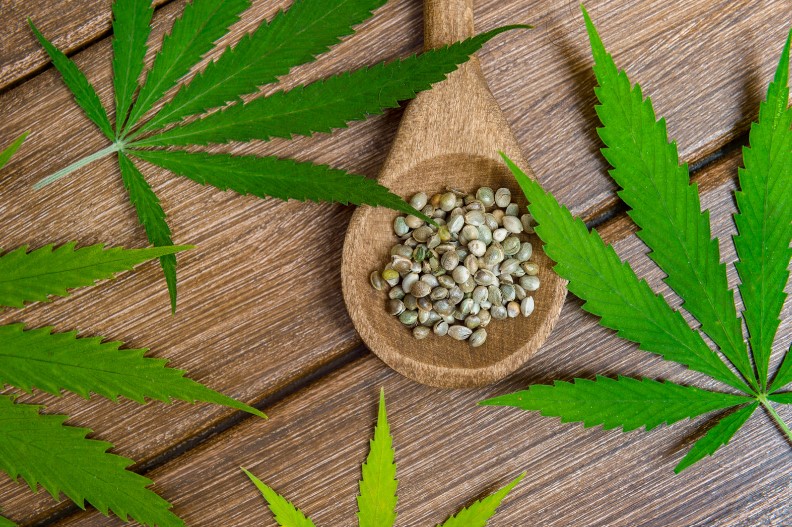 Cannabis seeds
vs

Clones
Understanding the distinction between cannabis seeds and clones is crucial for growers. Clones offer a notable edge. Here's why:
Time-Saving: Seeds can be unpredictable. They might take weeks to germinate, only to falter and perish. This can set you back significantly. With clones, you're already a month ahead. These robust, well-rooted, ready-to-transplant specimens stand tall, at least 6 inches, eliminating the germination uncertainty.
Uniformity: Seeds, even from the same pack, can yield different phenotypes, leading to varied results. Clones, on the other hand, ensure consistency. Being genetic duplicates of their mother plant, they guarantee uniform growth and the premium phenotype of every strain.
Guaranteed Females: Clones eliminate the guesswork of plant gender. No nurturing a plant for weeks, only to discover it's male. No unexpected grow gaps or contaminations. Clones, being cut from mature female plants, ensure predictability and efficiency in your cultivation endeavors.
Bulk order Form
for Professional

growers
Ordering in bulk? For professional growers seeking more than 25 cannabis clones, our specialized bulk order service is tailored for you. Submit the form, and a knowledgeable representative will promptly discuss your options. Adhering to a 25-clone minimum per strain ensures consistency in your cultivation endeavours. Our services are characterized by a strong focus on quality and precision, ensuring you receive reliable cannabis clones that meet your growing needs.
We Deliver to
all Thailand
Shipping premium cannabis clones throughout Thailand is what sets us apart. Every region, every city, and every remote village is within our reach. Why? Because quality shouldn't be limited by location. Our dedicated teams ensure that, regardless of where you are in Thailand, exceptional cannabis clones are just an order away.
FAQs
Delve into our FAQ section, where clarity meets curiosity. Discover answers to common queries, understanding the intricacies of our offerings and processes. Ensuring your questions never go unanswered, we illuminate the nuances of Green House Rawai, simplifying your quest for knowledge.
Green House Rawai is committed to delivering only the highest quality cannabis clones. Our experts meticulously monitor each plant's development from seed to clone, ensuring robust, healthy, and genetically stable specimens. Moreover, each clone is cultivated under optimal conditions, safeguarding their vitality and genetic integrity, thus ensuring you receive a product that stands firm in its quality and viability.
Expect a seamless, secure, and discreet delivery process with Green House Rawai. After placing an order, our team prepares, packages, and ships your cannabis clones with the utmost care, ensuring they reach you in impeccable condition. We leverage our expansive network to deliver across Thailand, ensuring that no matter your location, Green House Rawai's quality clones are accessible and arrive with their vitality intact.
Absolutely, Green House Rawai is here to assist you beyond the purchase. Our experienced cultivation specialists are available to guide you through every step of your cultivation journey, offering insights and advice to ensure your clones flourish. From ideal growing conditions to nutrient requirements, we stand beside you, aiding in nurturing your clones into thriving cannabis plants.