Grand

Daddy Purple
The highly sought-after Granddaddy Purple strain, an indica-dominant hybrid, offers deeply relaxing effects and a potent THC content of 23%. Its flavor is a delightful mix of sweet, fruity, and earthy notes with a grape taste, while the aroma boasts rich berry and earthy scents. With its balanced composition, it is favored by both recreational and medical users for its stress relief, sleep aid, and appetite stimulation properties.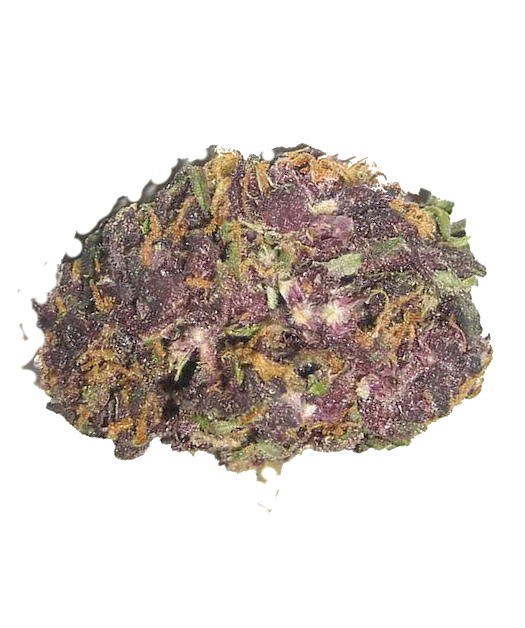 Grand Daddy
Purple

strain effects
Grand Daddy
Purple

strain helps with
Granddaddy Purple, a renowned indica hybrid, is a staple in your evening wind down routine. With its enchanting grape flavour and captivating berry scent, this strain offers more than just a dreamy buzz; it provides a profound sense of physical relaxation.
It induces cerebral euphoria while simultaneously soothing the body, making it an ideal choice for those seeking relief from pain, stress, and insomnia. 
Cannabinoids
Grand Daddy
Purple

terpenes
Granddaddy Purple is rich in terpenes, with myrcene being the most prevalent. This terpene contributes to its distinct aroma and potential sedative effects. Additionally, pinene and caryophyllene are found in significant amounts, adding complexity to the strain's flavor profile and potential therapeutic benefits.
Similar

to Grand Daddy Purple
Through thorough research, we have discovered cannabis strains reminiscent of Granddaddy Purple, with similar compounds and health advantages. These variations provide an enchanting encounter, offering distinct flavors and effects customized to your preferences. Granddaddy Purple, beloved by experienced connoisseurs, delivers powerful physical and mental sensations.
Grand Daddy
Purplestrain

reviews
I suffer from insomnia, and Granddaddy Purple has become my go-to strain for a good night's sleep. Its calming and sedating effects gently lull me into a state of tranquility, helping me drift off into a deep and restful slumber. I wake up feeling refreshed and rejuvenated, ready to take on the day. Granddaddy Purple is a sleep aid I can always rely on.
Granddaddy Purple is my all-time favorite strain for stress relief. Whenever life becomes overwhelming, a few puffs of this remarkable strain instantly melt away my anxiety and tension. It induces a blissful state of relaxation, allowing me to unwind and find serenity amidst the chaos. If you're looking for a potent stress-buster, Granddaddy Purple is the answer
Granddaddy Purple has been a game-changer for me. As someone who struggles with chronic pain, this strain has provided me with immense relief and relaxation. The deep body high it delivers melts away my discomfort and allows me to finally find some peace. I highly recommend Granddaddy Purple to anyone seeking powerful pain management.