Slurricane
Slurricane, an indica cannabis strain, is the result of crossing Do-Si-Dos with Purple Punch. Its relaxing effects gradually take hold, providing a sweet flavor of grape and sugary berries. This strain is perfect for unwinding after a busy day, likely inducing a couch-lock sensation. Medical marijuana users find relief from insomnia with Slurricane's therapeutic benefits.
Slurricane strain
effects
Slurricane strain
helps

with
Slurricane is an ideal strain for unwinding after a hectic day, often leading to a couch-lock sensation that envelops you in relaxation. Beyond its recreational appeal, this strain also offers therapeutic benefits to medical marijuana users. Those struggling with insomnia find solace in Slurricane's calming effects, providing a potential solution for sleeplessness. 
Cannabinoids
Slurricane terpenes
Slurricane showcases a rich terpene profile, with caryophyllene as the dominant compound, accompanied by delightful hints of limonene and myrcene. These aromatic terpenes contribute to the strain's unique flavor and potential therapeutic effects.
Similar

to Slurricane
Our selection of strains has been meticulously curated using scientific methods to identify varieties that share analogous terpenes and effects. Through this thoughtful approach, we offer a diverse array of cannabis options with comparable aromatic profiles and potential benefits, catering to the preferences and needs of every cannabis enthusiast. Whether you seek relaxation, relief, or a unique flavor experience, our collection has something special to offer.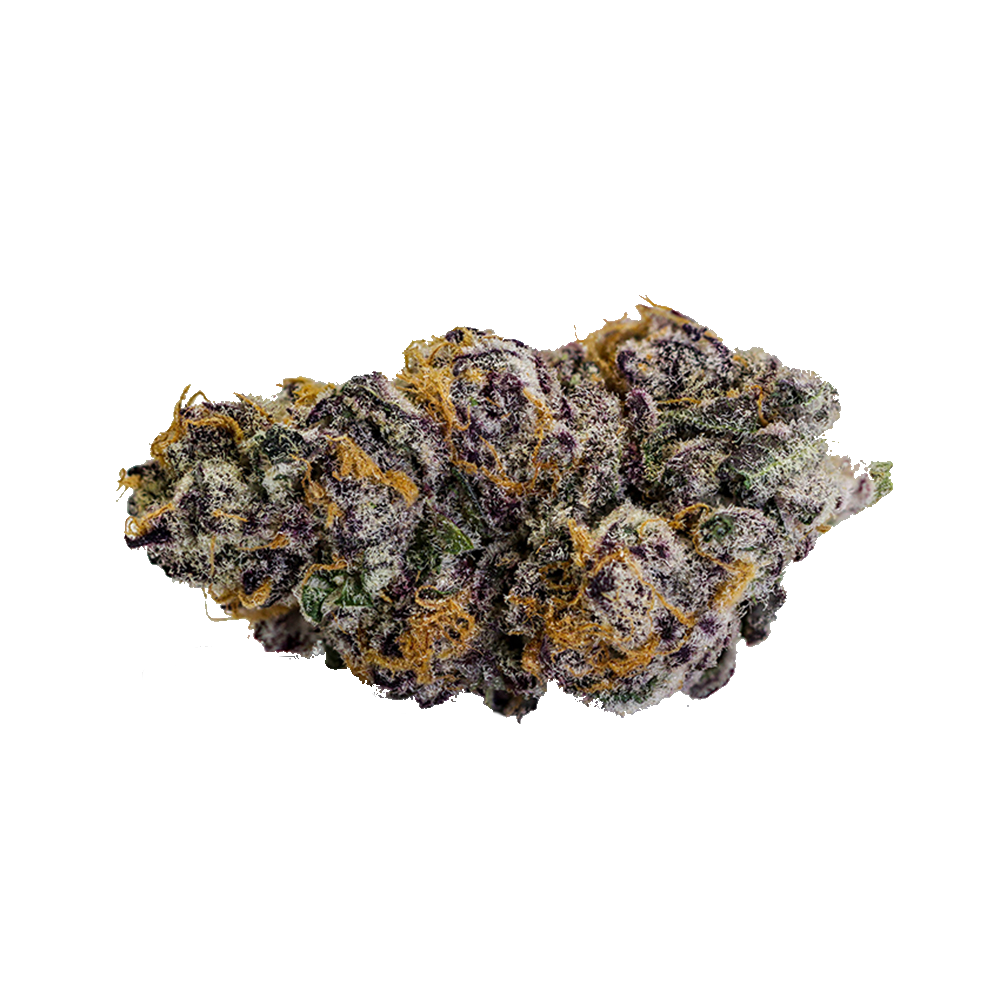 Indica
THC 20% CBG 0,3%
Relaxed
Caryophyllene
Indica
THC 21% CBG 1%
Relaxed
Caryophyllene
Hybrid
THC 18% CBG 1%
Giggly
Myrcene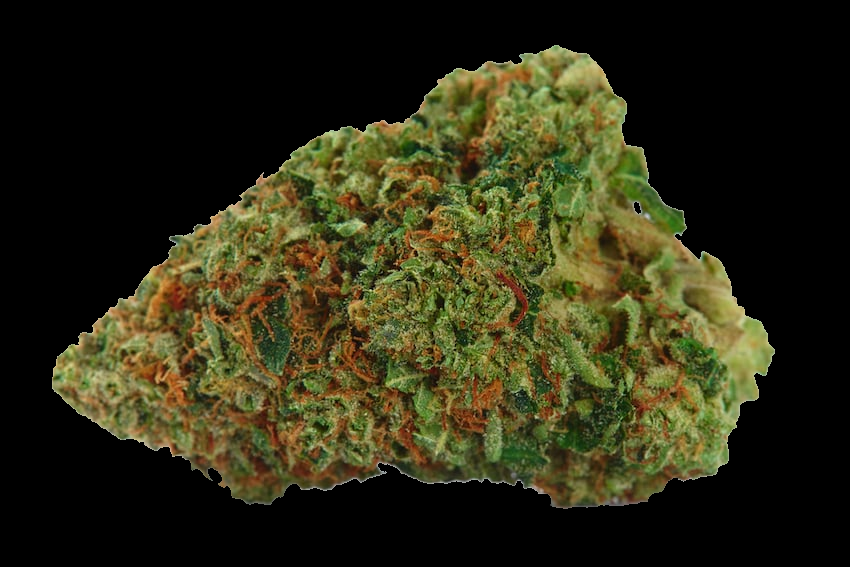 Sativa
THC 17% CBG 1%
Energetic
Myrcene
Hybrid
THC 20% CBG 1%
Energetic
Myrcene
Slurricane strain
reviews
Slurricane is a top-notch strain that never disappoints. Its calming effects are excellent for winding down before bedtime, and the aroma is so inviting. A must-try for seasoned cannabis users!
As an experienced smoker, I must say Slurricane is one of the most enjoyable strains I've come across. Its gradual onset of relaxation is perfect for unwinding after a busy day. The berry and sugary undertones make it a delicious treat!
Slurricane is an absolute gem in the cannabis world! The potent indica effects hit just right, melting away my stress and leaving me blissfully relaxed. The sweet and tangy flavor is a delight for my taste buds.