Purple

Punch
Purple Punch is a delightful and tranquil combination of two indica-dominant favorites. The fusion of Larry OG and Granddaddy Purple gave rise to the mesmerizingly trichome-covered Purple Punch, exuding scents of grape candy, blueberry muffins, and tangy Kool-Aid. Its potent nature delivers a powerful impact on both mind and body, starting with a punch to the head and gently relaxing the limbs.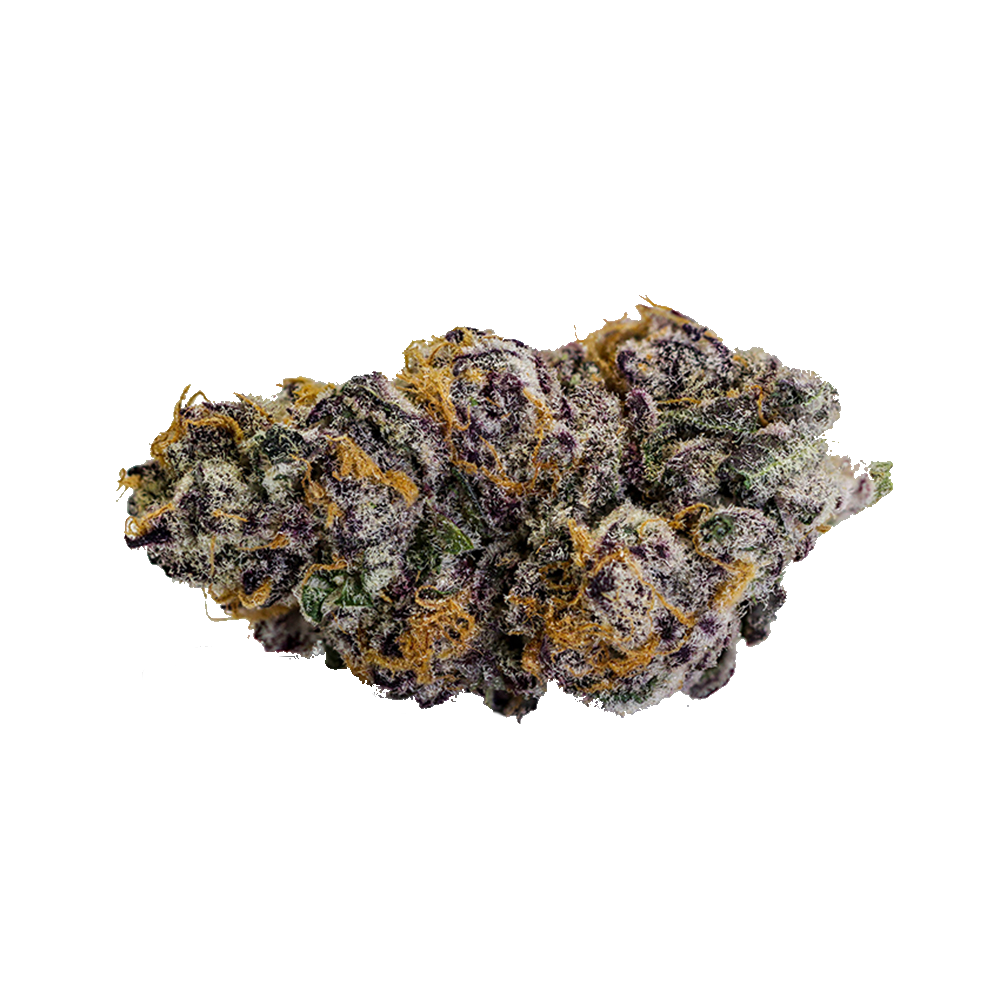 Purple Punch
strain

effects
Purple Punch
strain

helps with
Indulge in the delectable Purple Punch, a perfect dessert strain for post-dinner relaxation. Embrace its potential to alleviate nausea, stress, minor body aches, and insomnia, providing a soothing and tranquil experience. This delightful blend is an ideal choice to unwind and find relief after a long day, making it a favorite among cannabis enthusiasts seeking relaxation and relief.
Cannabinoids
Purple Punch
terpenes
Purple Punch boasts a rich terpene profile with caryophyllene as the dominant compound, complemented by the delightful presence of limonene and pinene. These aromatic terpenes contribute to the strain's distinctive flavor and potential therapeutic properties, enhancing the overall cannabis experience for users.
Similar

to Purple Punch
Our selection of strains has been meticulously curated using scientific methods to identify varieties that share analogous terpenes and effects. Through this thoughtful approach, we offer a diverse array of cannabis options with comparable aromatic profiles and potential benefits, catering to the preferences and needs of every cannabis enthusiast. Whether you seek relaxation, relief, or a unique flavor experience, our collection has something special to offer.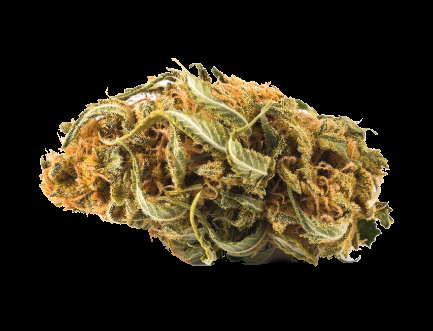 Indica
THC 21% CBG 1%
Aroused
Caryophyllene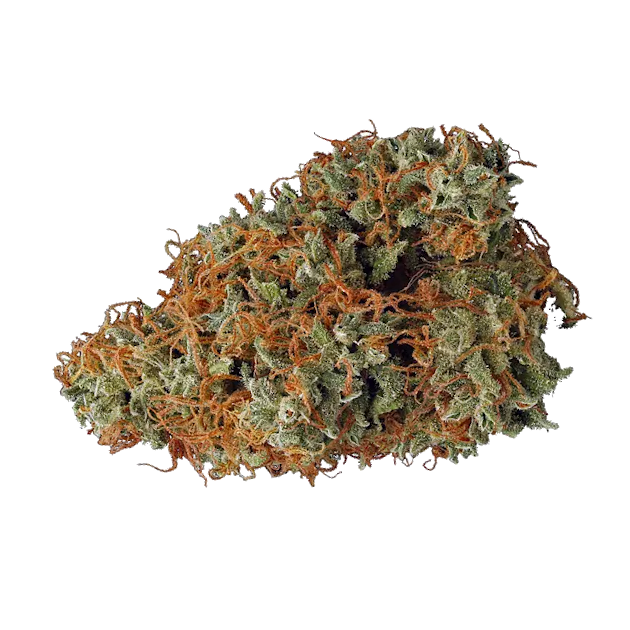 Hybrid
THC 25% CBG 0,9%
Energetic
Limonene
Hybrid
THC 18% CBG 0,3%
Euphoric 
Caryophyllene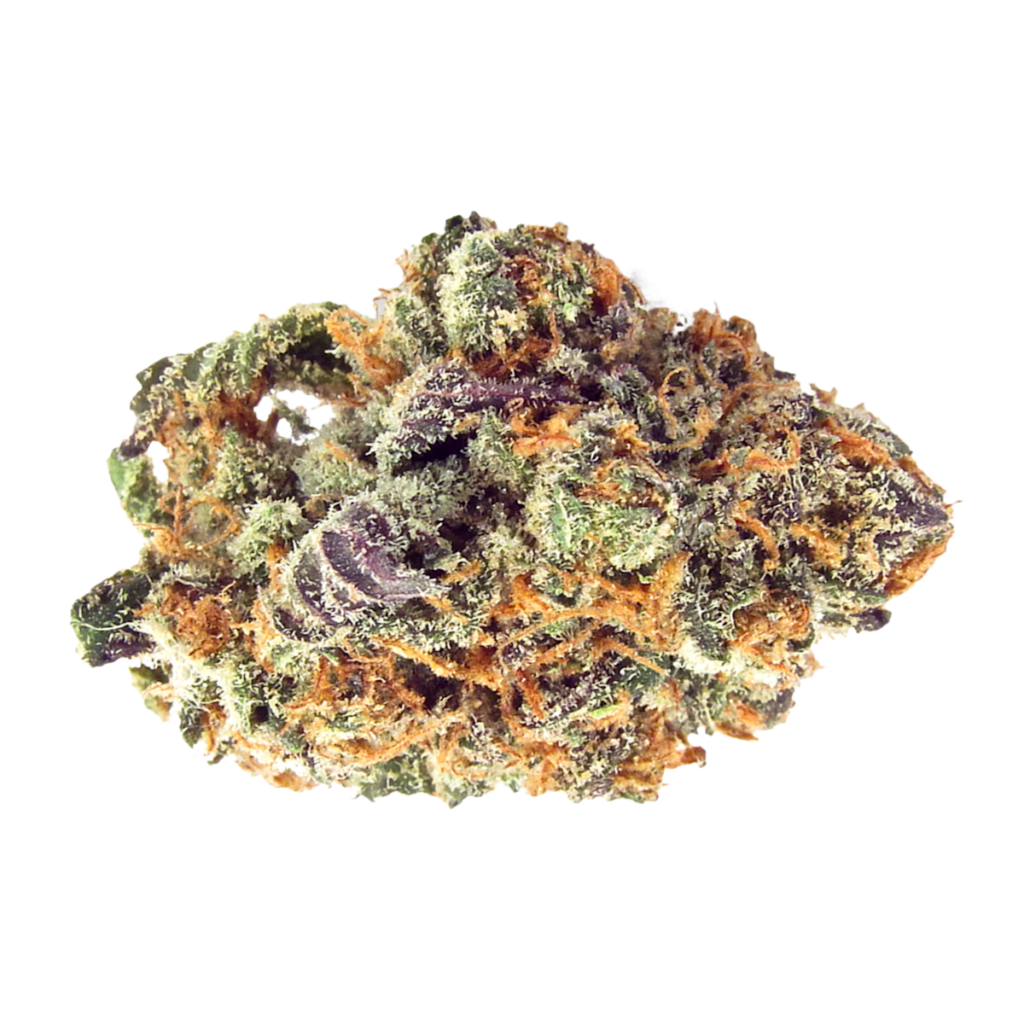 Hybrid
THC 20% CBG 1%
Energetic
Myrcene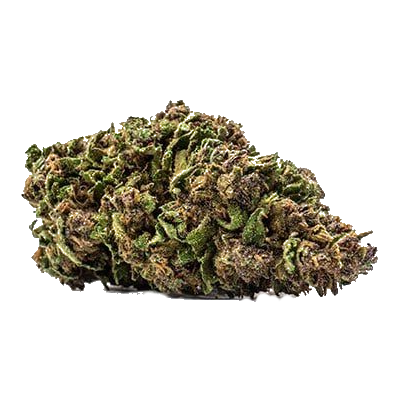 Hybrid
THC 28% CBG 0,1%
Focused
Caryophyllene
Hybrid
THC 25% CBG 1%
Euphoric
Myrcene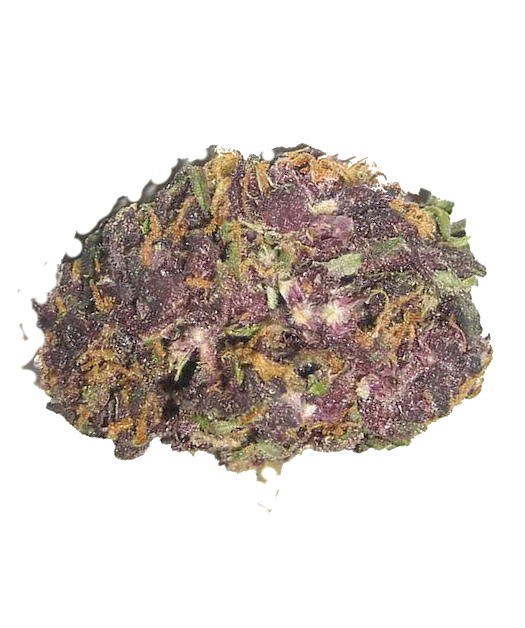 Indica
THC 23% CBG 0,1%
Relaxed
Myrcene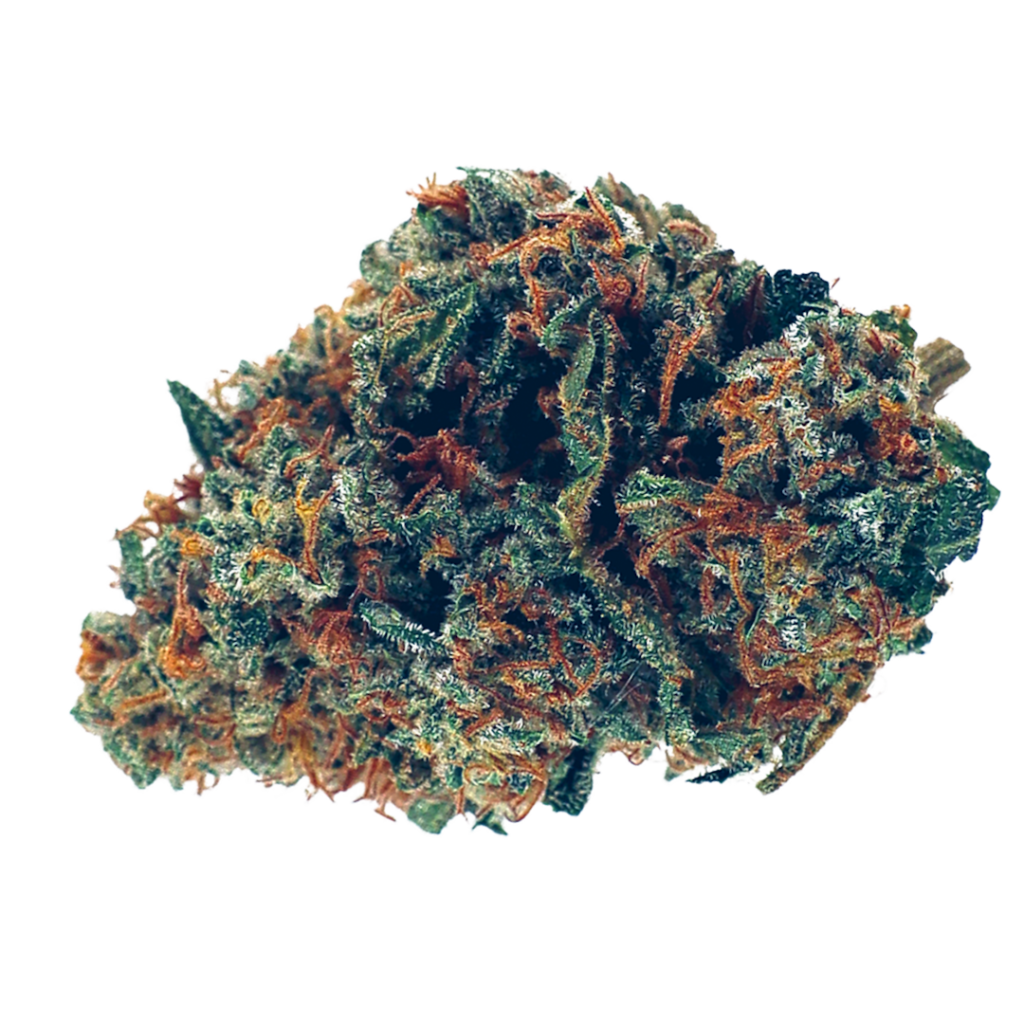 Indica
THC 20% CBG 1%
Relaxed
Caryophyllene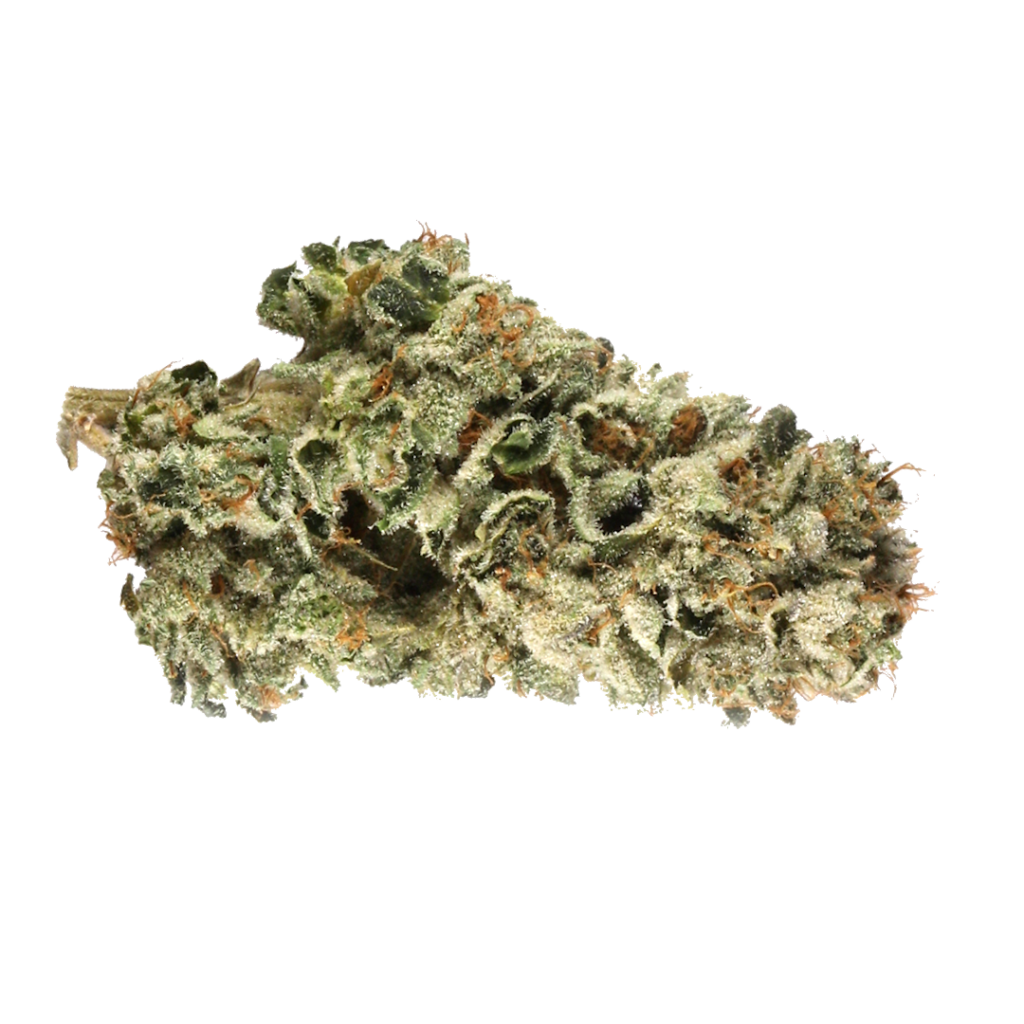 Hybrid
THC 20% CBG 1%
Relaxed
Caryophyllene
Hybrid
THC 19% CBG 1%
Relaxed
Limonene
Purple Punch
strain

reviews
Purple Punch is a true gem in the cannabis world. The terpene profile creates a rich and satisfying flavor that keeps me coming back for more. The calming effects melt away my stress and help me find serenity.
Purple Punch is a masterpiece! The taste is a delightful blend of grape and berries, and the effects hit just right. It's the perfect strain to unwind after a long day and experience a deep, peaceful relaxation.
urple Punch is my go-to strain for insomnia. It lulls me into a serene sleep, and I wake up feeling refreshed. The aroma is divine, and the trichome-covered buds are a sight to behold!