Skittles
Skittles, is a popular indica-dominant strain created by crossing Grape Ape, Grapefruit, and another unidentified strain. Developed by the California-based collective Dying Breed Seeds, Skittles showcases captivating purple tones and dense buds packed with white trichomes. This strain is cherished for its candy-like fruit flavor, sour citrus scent, and its ability to provide an uplifting and relaxing experience.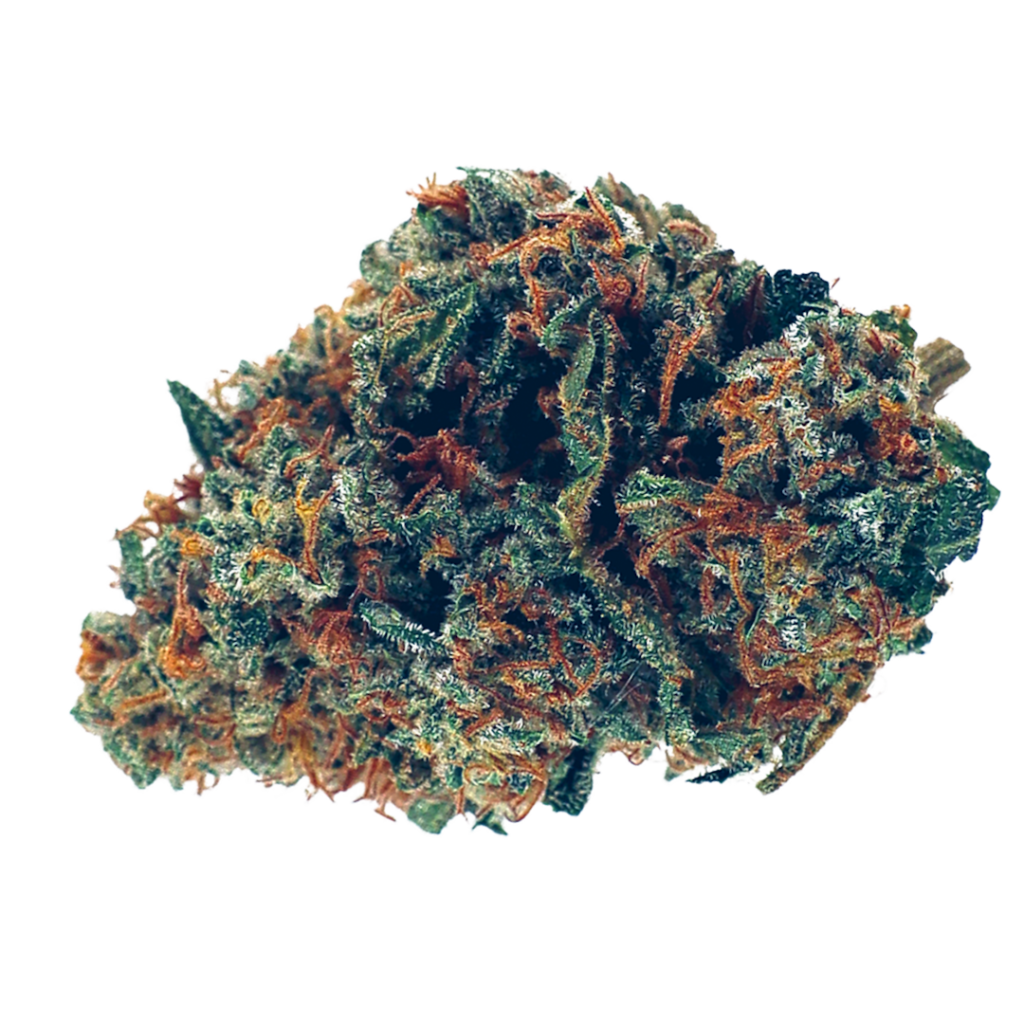 Skittles strain
effects
Skittles strain
helps

with
Zkittlez is an indica-dominant hybrid strain with a mild, calming effect and low THC levels. Its sweet, fruity aroma complements its subtle, relaxing properties. While it aids in relaxation, stress relief, and pain management, it lacks the intense, energizing experience of other strains. 
With a delightful flavor of tropical fruit, candy, and berries, Zkittlez delivers a euphoric high that eases stress and anxiety while minimizing sedation.
Cannabinoids
Skittles terpenes
Skittles contains caryophyllene, linalool, and humulene, giving it a peppery aroma. Caryophyllene offers anti-inflammatory benefits, particularly helpful for arthritis sufferers.
Similar

to Skittles
Based on research and studies, we've discovered cannabis strains similar to Skittles, offering a well-rounded experience with unique flavors and benefits. Zkittlez strain, a popular hybrid variety, combines Grape Ape and Grapefruit, resulting in a delightful, fruity taste. It's primarily indica genetics with a touch of sativa from Grapefruit.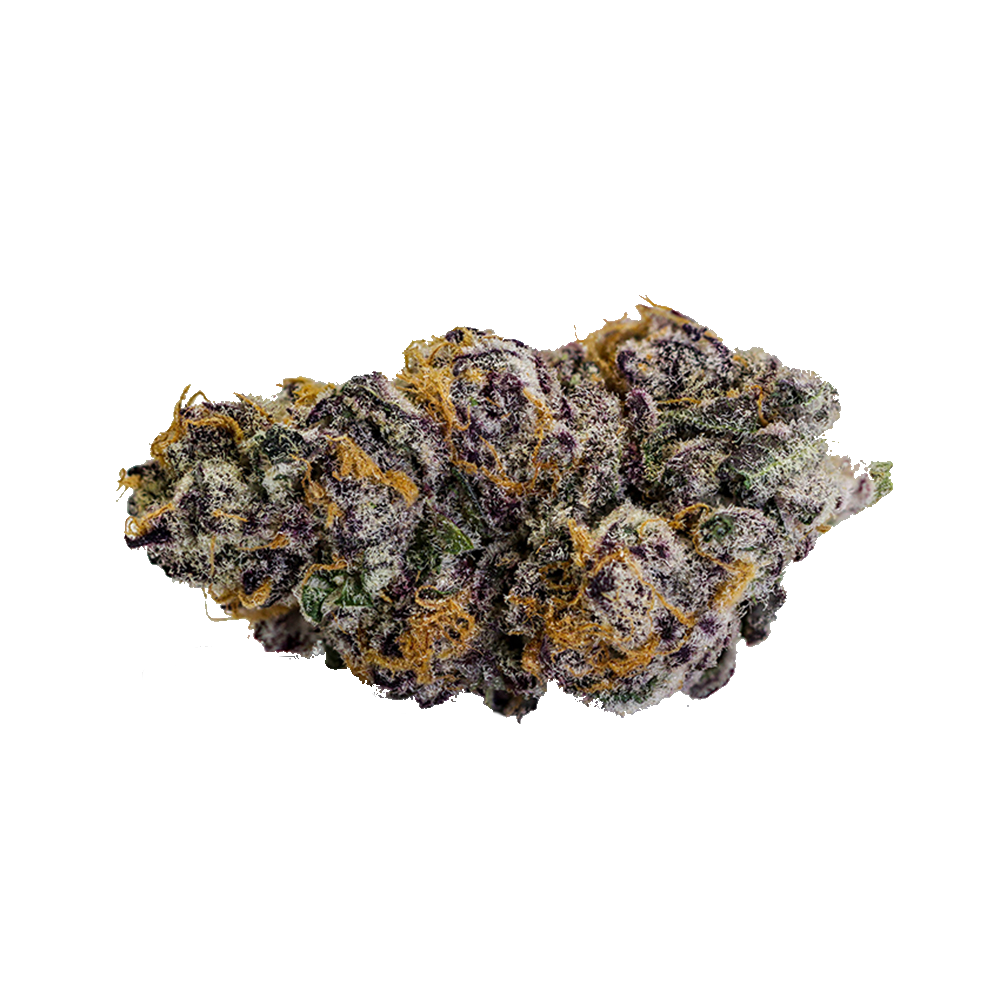 Indica
THC 20% CBG 0,3%
Relaxed
Caryophyllene
Indica
THC 21% CBG 1%
Relaxed
Caryophyllene
Hybrid
THC 18% CBG 1%
Giggly
Myrcene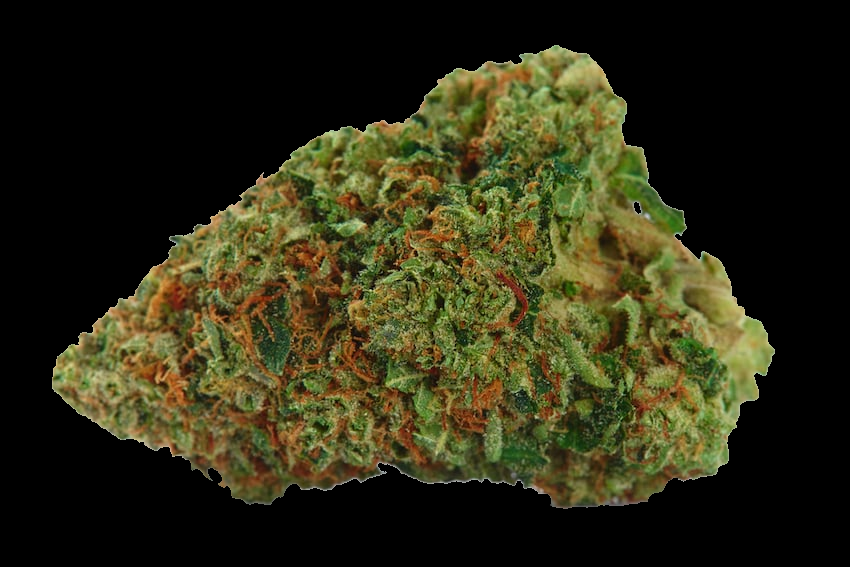 Sativa
THC 17% CBG 1%
Energetic
Myrcene
Hybrid
THC 20% CBG 1%
Energetic
Myrcene
Skittles strain
reviews
Skittles strain is a true gem! The potency of this strain combined with its incredible flavors made it an unforgettable experience. It was as if I was tasting a medley of fruits with every toke. The relaxation it provided was unmatched, leaving me feeling calm and content. Skittles is a must-try for any cannabis enthusiast!
As someone who enjoys indica-dominant strains, Skittles exceeded my expectations. The beautiful purple hues and dense buds were visually appealing, and the sweet, candy-like taste was a treat for my palate. It provided a perfect balance of uplifting and soothing effects. Skittles is now my go-to strain!
I absolutely fell in love with Skittles strain! It was like a burst of flavor and relaxation in every hit. The calming effects helped me unwind after a long day, and the fruity aroma was simply delightful. Highly recommended!