Green

Crack
Green Crack, also known as "Green Crush" and "Mango Crack," is a potent sativa derived from Skunk #1 and an undisclosed indica. Loved for its invigorating effects, this strain's energizing mental buzz keeps you sharp and focused all day. Despite the name, Green Crack is purely cannabis. Its tangy, mango-like flavor adds to the overall experience, making it an excellent daytime choice. Users find relief from fatigue, stress, and depression with this uplifting strain.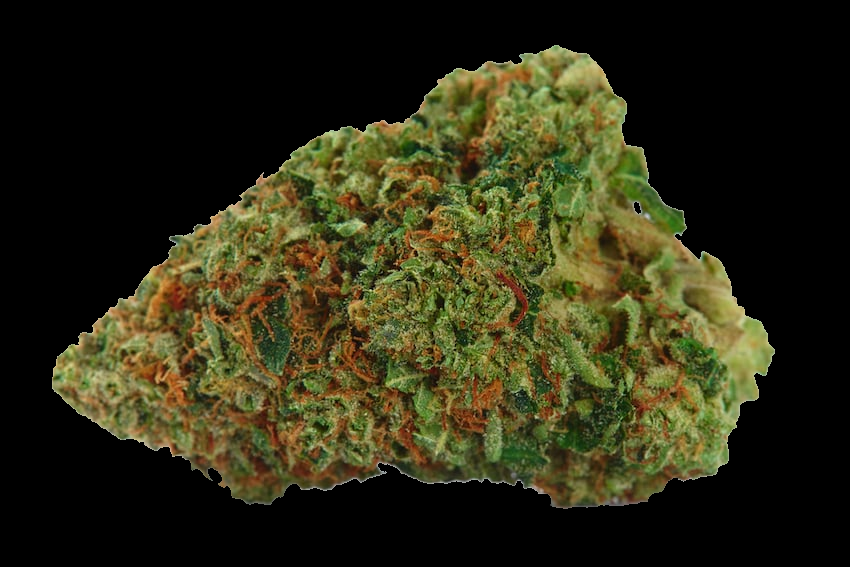 Green Crack
strain

effects
Green Crack
strain

helps with
Green Crack is unmatched in delivering a sharp, focused energy, creating an invigorating mental buzz that keeps you alert throughout the day. Its delightful, tangy flavor reminiscent of mango adds to the experience, making it an ideal choice for daytime use. Beyond its energizing effects, Green Crack is sought after for its potential in combating fatigue, alleviating stress, and providing relief from depression.
Cannabinoids
Green Crack
terpenes
Green Crack showcases a diverse terpene profile, with myrcene as the dominant compound, complemented by caryophyllene and pinene. These aromatic terpenes contribute to the strain's unique flavor and potential therapeutic effects. Embrace the delightful interplay of these terpenes and savor the energizing experience that Green Crack has to offer.
Similar

to Green Crack
Our selection of strains has been meticulously curated using scientific methods to identify varieties that share analogous terpenes and effects. Through this thoughtful approach, we offer a diverse array of cannabis options with comparable aromatic profiles and potential benefits, catering to the preferences and needs of every cannabis enthusiast. Whether you seek relaxation, relief, or a unique flavor experience, our collection has something special to offer.
Hybrid
THC 25% CBG 1%
Euphoric
Myrcene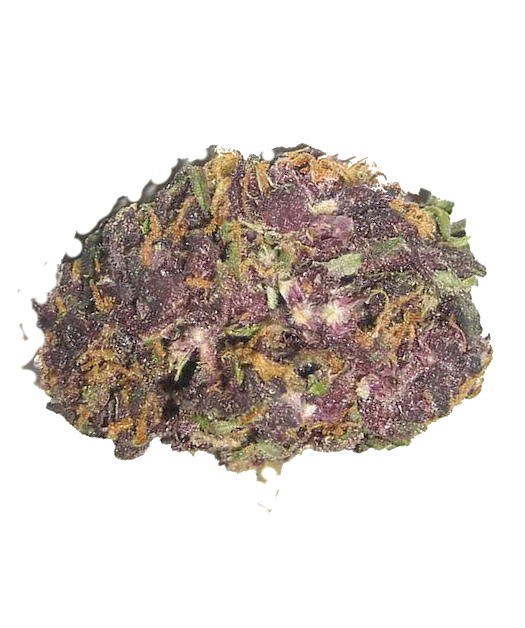 Indica
THC 23% CBG 0,1%
Relaxed
Myrcene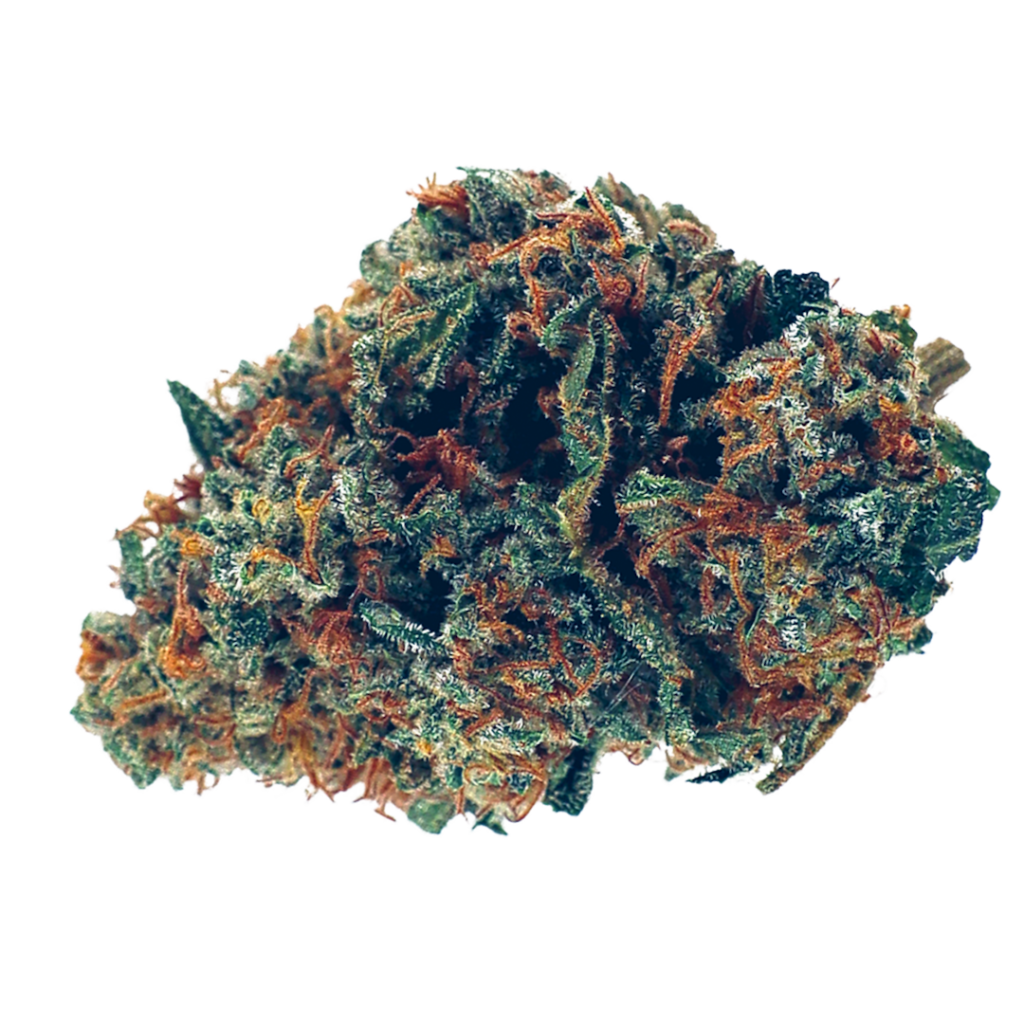 Indica
THC 20% CBG 1%
Relaxed
Caryophyllene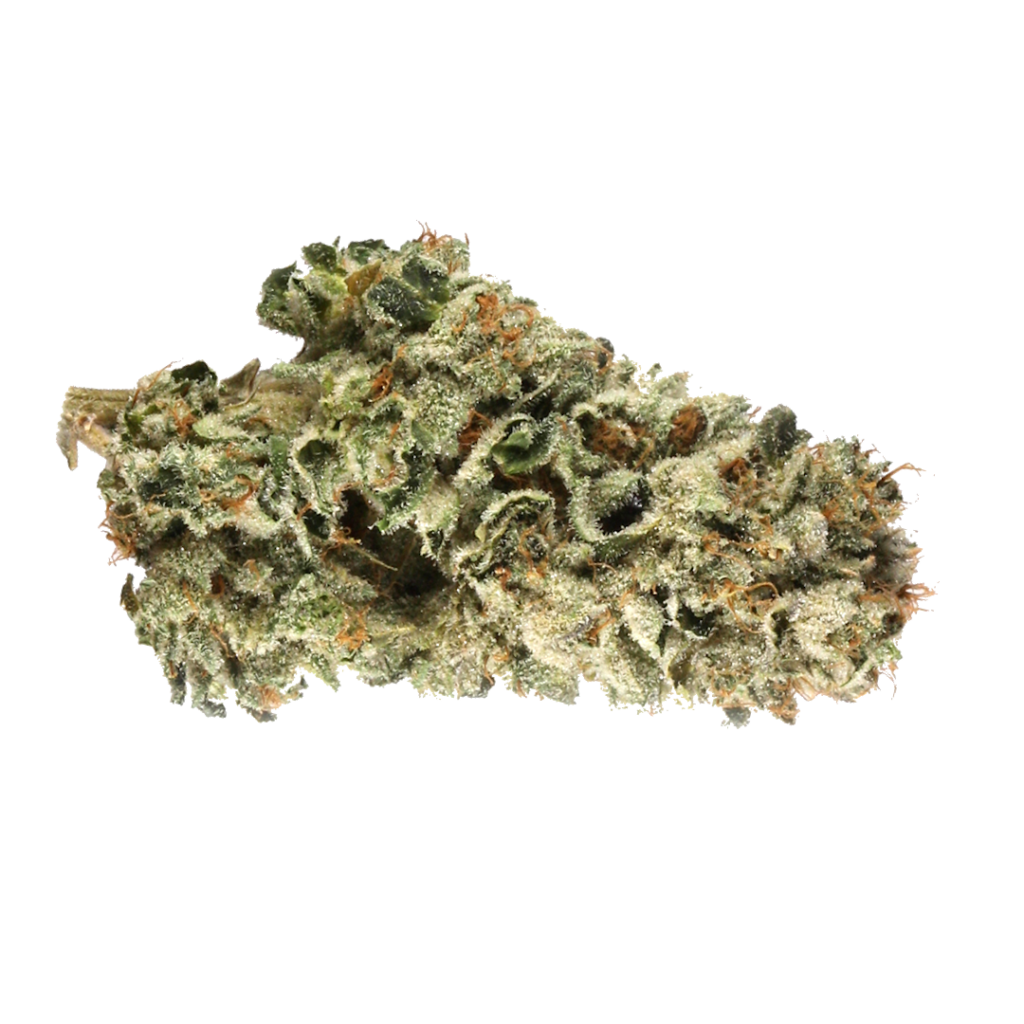 Hybrid
THC 20% CBG 1%
Relaxed
Caryophyllene
Hybrid
THC 19% CBG 1%
Relaxed
Limonene
Green Crack
strain

reviews
As an experienced smoker, I can vouch for Green Crack's potency and clarity. It's perfect for creative projects and staying productive. The mango flavor is a delightful bonus, making it a top choice for daytime use
Green Crack is a classic strain for a reason. The burst of energy it provides is amazing, and I love the earthy taste with hints of mango. It's my trusted companion for battling fatigue and staying upbeat all day long.
Green Crack is my absolute favorite strain for getting things done! The mental buzz it delivers is unparalleled, and the taste is so refreshing with its mango undertones. It keeps me focused and energized throughout the day