Black

Dog
Black Dog, developed by Humboldt Seed Organization, is a potent fusion of two beloved strains from northern California – Blackberry Kush and Emerald Headband. This well-balanced plant showcases striking dark, almost black foliage, complemented by resinous, compact buds. A delightful scent profile emerges, combining notes of grape, berries, and oil, while its effects are mainly soothing with a subtle touch of cerebral stimulation.
Black Dog
strain

effects
Black Dog
strain

helps with
According to reviewers, Black Dog, an indica hybrid, is widely utilized for diverse medical applications. Boasting elevated THC levels, this strain is reputed for effectively relieving pain and insomnia. Its enduring euphoria works wonders in easing both physical and mental tensions, offering a profound sense of relaxation and relief.
Cannabinoids
Black Dog
terpenes
Black Dog boasts a rich terpene profile, with limonene being the dominant one, accompanied by myrcene and caryophyllene. These aromatic compounds contribute to the strain's distinct aroma and potential therapeutic benefits, enhancing the overall experience for cannabis enthusiasts.
Similar

to Black Dog
Our selection of strains has been meticulously curated using scientific methods to identify varieties that share analogous terpenes and effects. Through this thoughtful approach, we offer a diverse array of cannabis options with comparable aromatic profiles and potential benefits, catering to the preferences and needs of every cannabis enthusiast. Whether you seek relaxation, relief, or a unique flavor experience, our collection has something special to offer.
Hybrid
THC 25% CBG 1%
Euphoric
Myrcene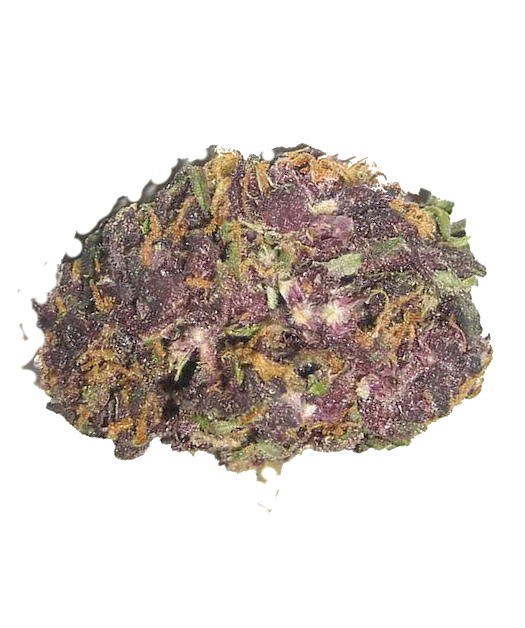 Indica
THC 23% CBG 0,1%
Relaxed
Myrcene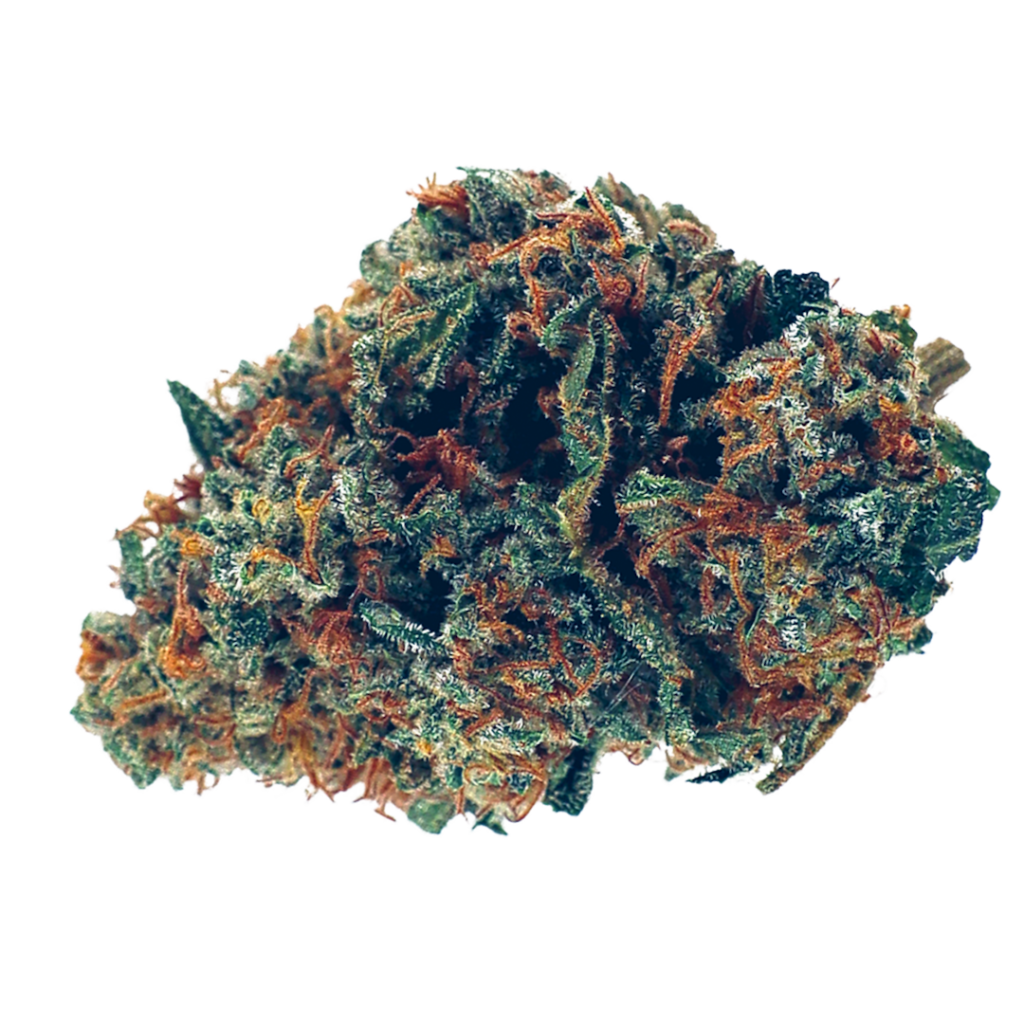 Indica
THC 20% CBG 1%
Relaxed
Caryophyllene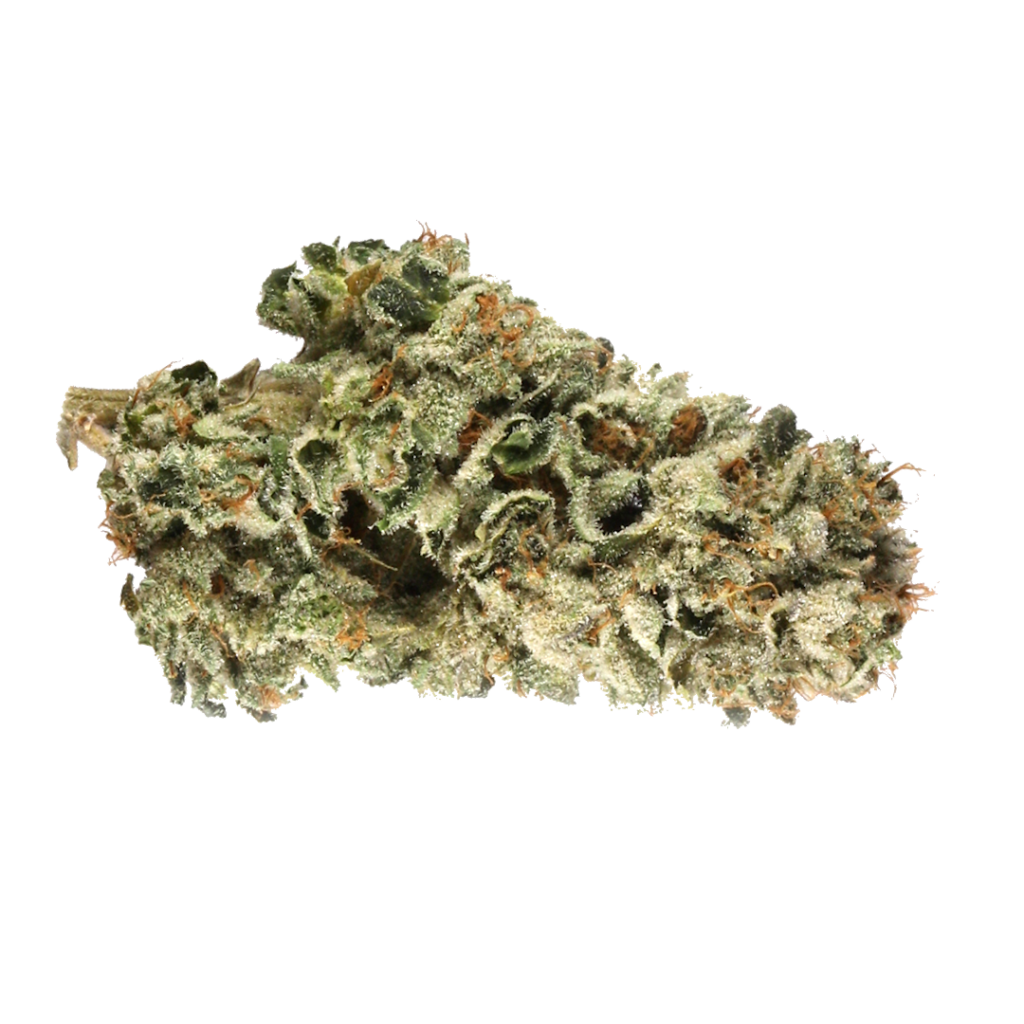 Hybrid
THC 20% CBG 1%
Relaxed
Caryophyllene
Hybrid
THC 19% CBG 1%
Relaxed
Limonene
Black Dog
strain

reviews
Black Dog is hands down my go-to strain! The dark, almost black buds are a sight to behold. The relaxing effects hit just right, making it perfect for winding down after a long day
As an experienced smoker, I can confidently say that Black Dog's aroma is one of a kind. The grape, berries, and oil blend creates a sensory delight. It's my top choice for chilling with friends
I've tried many strains, but Black Dog stands out for its balanced high. The touch of cerebral stimulation keeps me engaged, while the overall relaxation eases any stress. It's a winner in my book!