Marshmallow
Og
Marshmallow OG, a potent hybrid strain bred by Compound Genetics, combines Chemdog, Triangle OG, and Jet Fuel Gelato. With 20% THC, it offers relaxation, hunger, and happiness. Ideal for experienced users, it helps alleviate anxiety, stress, and depression. Its flavors include butter, vanilla, and pepper, while Limonene is the dominant terpene.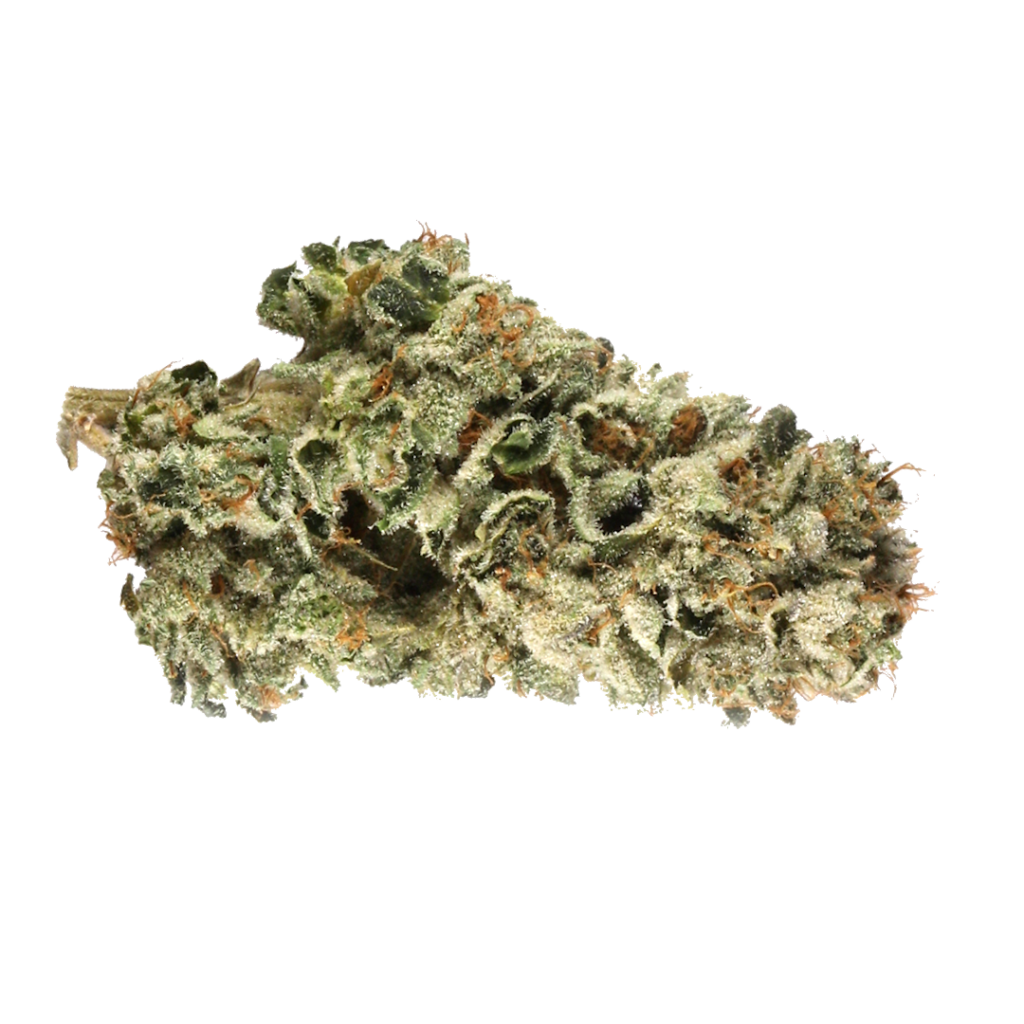 Marshmallow Og
strain

effects
Marshmallow Og
strain

helps with
Marshmallow OG is a well-balanced hybrid strain that offers indica-heavy effects and a pleasant cerebral high. It provides an initial uplifting euphoria followed by a relaxed and somewhat foggy state. As the high intensifies, warm waves of relaxation spread throughout the body, relieving aches and pains. 
This cultivar is particularly beneficial for individuals dealing with depression, anxiety, and inflammation. It delivers a potent experience without excessive sedation.
Cannabinoids
Marshmallow Og
terpenes
Marshmallow OG contains high levels of limonene, the dominant terpene, accompanied by caryophyllene and humulene. These terpenes contribute to its distinct aroma and potential therapeutic benefits.
Similar

to Marshmallow Og
Through extensive research and analysis, we have discovered cannabis strains similar to Marshmallow OG in terms of their ingredients and health benefits. These strains offer a well-rounded experience, allowing you to explore new flavors and effects while still aligning with your preferences. As a balanced hybrid, Marshmallow OG induces an uplifted euphoria, providing energy and arousal.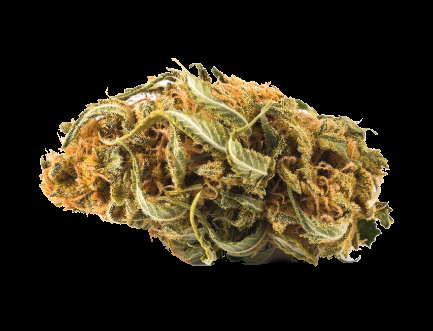 Indica
THC 21% CBG 1%
Aroused
Caryophyllene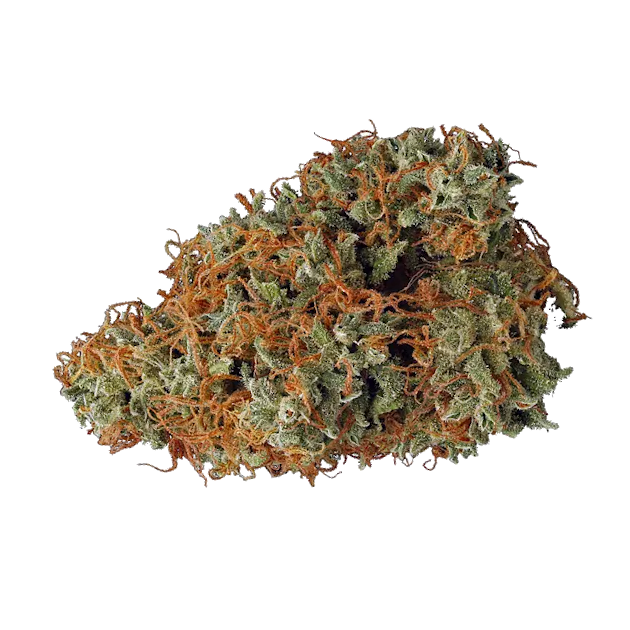 Hybrid
THC 25% CBG 0,9%
Energetic
Limonene
Hybrid
THC 18% CBG 0,3%
Euphoric 
Caryophyllene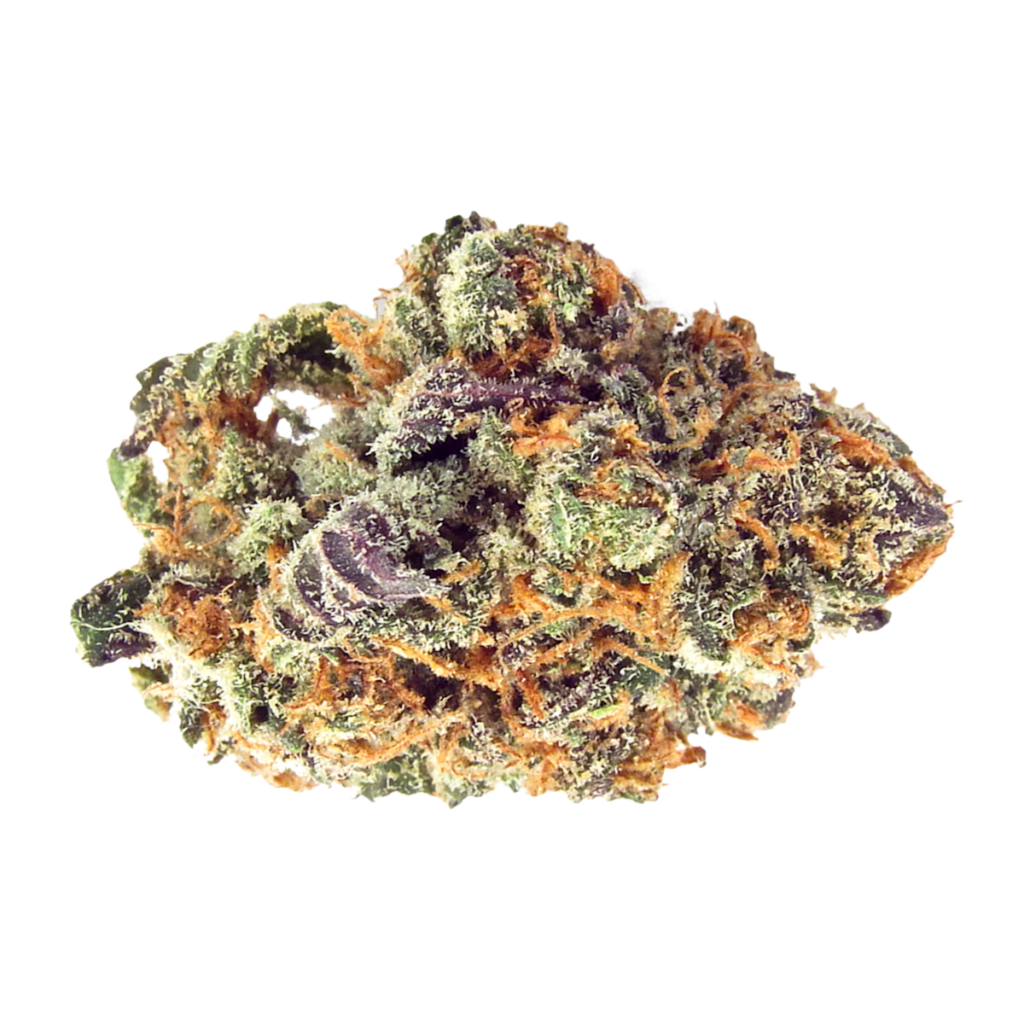 Hybrid
THC 20% CBG 1%
Energetic
Myrcene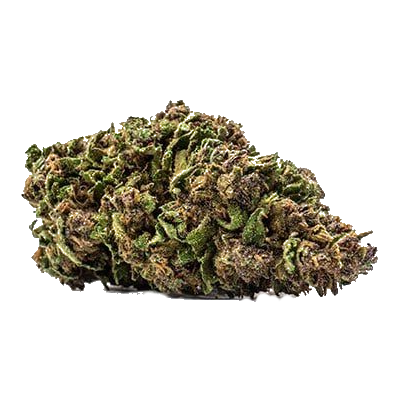 Hybrid
THC 28% CBG 0,1%
Focused
Caryophyllene
Hybrid
THC 25% CBG 1%
Euphoric
Myrcene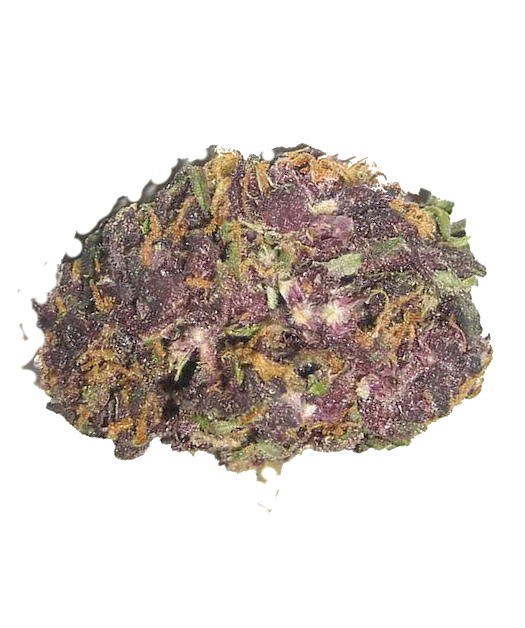 Indica
THC 23% CBG 0,1%
Relaxed
Myrcene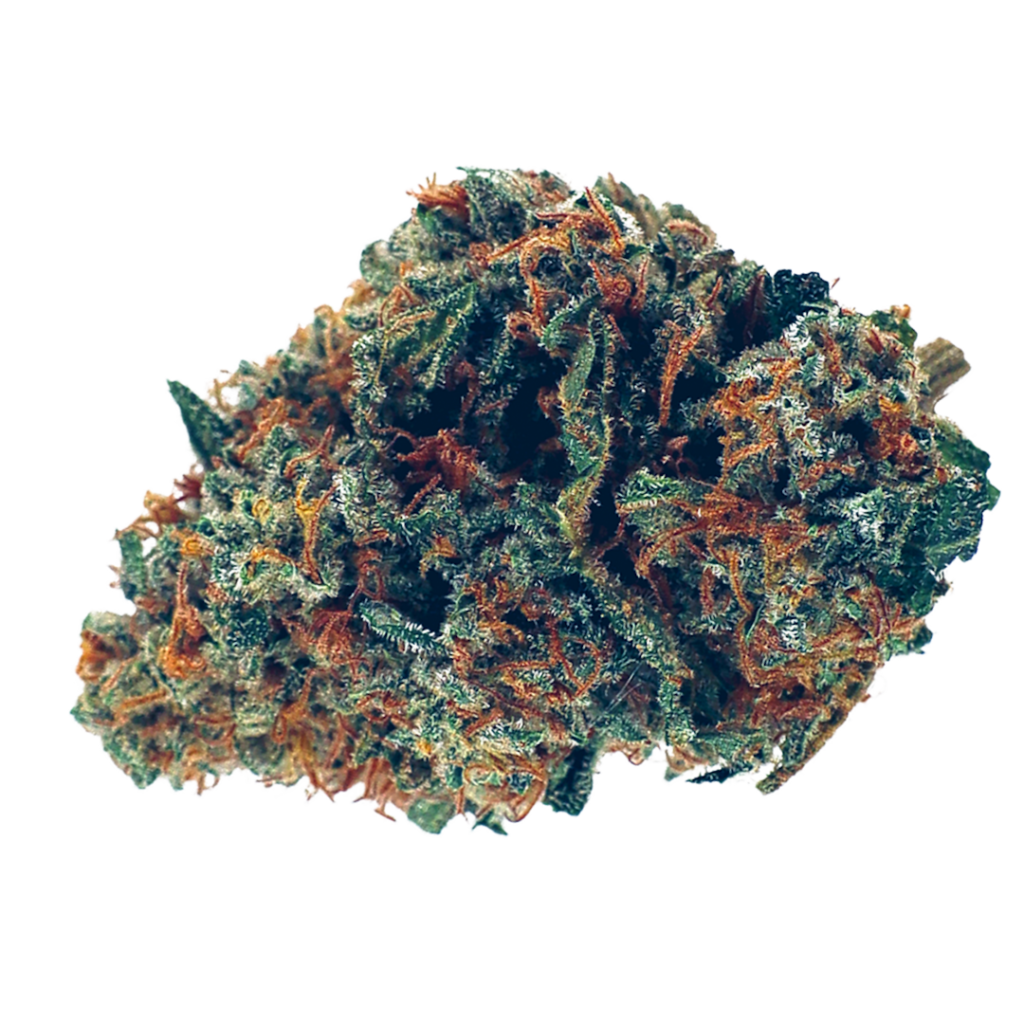 Indica
THC 20% CBG 1%
Relaxed
Caryophyllene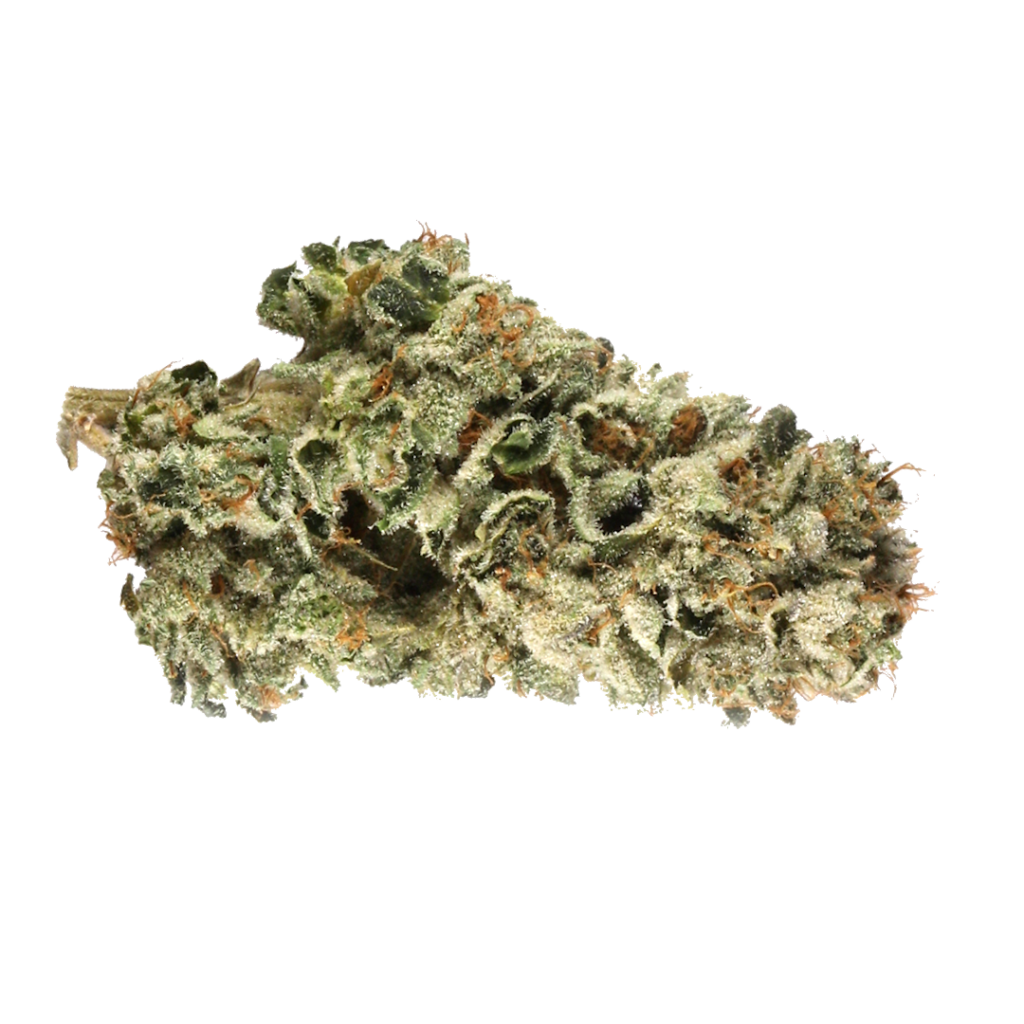 Hybrid
THC 20% CBG 1%
Relaxed
Caryophyllene
Hybrid
THC 19% CBG 1%
Relaxed
Limonene
Marshmallow Og
strain

reviews
Marshmallow OG is a game-changer for my creativity and focus. The cerebral high it delivers sparks my imagination and enhances my productivity. Whether I'm working on a project or engaging in artistic endeavors, this strain helps me stay in the zone. Its smooth smoke and fantastic flavor make it a delightful experience every time
I've tried various strains, but Marshmallow OG stands out for its unique blend of effects. It offers a perfect balance between relaxation and mental clarity. The tingling sensation and numbing effect soothe my muscle tension, making it an excellent choice for alleviating chronic pain. It's become a staple in my collection.
Marshmallow OG has become my go-to strain for relaxation and relieving my anxiety. The euphoric high it provides uplifts my mood while keeping me grounded. Its calming effects help me unwind after a long day, and the taste is absolutely delightful. Highly recommended!