Sugar

Cane
Sugar Cane, a delightful hybrid strain, is a genetic fusion of Platinum and Slurricane, boasting a moderate 20% THC content suitable for all experience levels. Leafly customers rave about its focused, energetic, and uplifting effects. Medical cannabis users find solace in Sugar Cane's potential to alleviate symptoms related to anxiety, depression, and stress. This strain charms with flavours of grape, sweetness, and floral notes, enhanced by the dominant terpene myrcene.
Sugar Cane
strain

effects
Sugar Cane
strain

helps with
Sugar Cane's effects are renowned for their ability to bring focus, energy, and a sense of upliftment. This makes it an appealing choice for recreational users seeking an invigorating experience. Additionally, medical marijuana patients frequently turn to Sugar Cane to find relief from symptoms associated with anxiety, depression, and stress, as its potent effects offer a potential respite from these conditions, contributing to a more balanced and positive state of mind.
Cannabinoids
Sugar Cane
terpenes
Sugar Cane delights with a diverse terpene profile, with myrcene as the dominant compound, accompanied by invigorating hints of pinene and soothing caryophyllene. These aromatic terpenes contribute to the strain's unique flavor and potential therapeutic effects, making it a favorite among cannabis enthusiasts seeking a delightful and potentially beneficial experience.
Similar

to Sugar Cane
Our selection of strains has been meticulously curated using scientific methods to identify varieties that share analogous terpenes and effects. Through this thoughtful approach, we offer a diverse array of cannabis options with comparable aromatic profiles and potential benefits, catering to the preferences and needs of every cannabis enthusiast. Whether you seek relaxation, relief, or a unique flavor experience, our collection has something special to offer.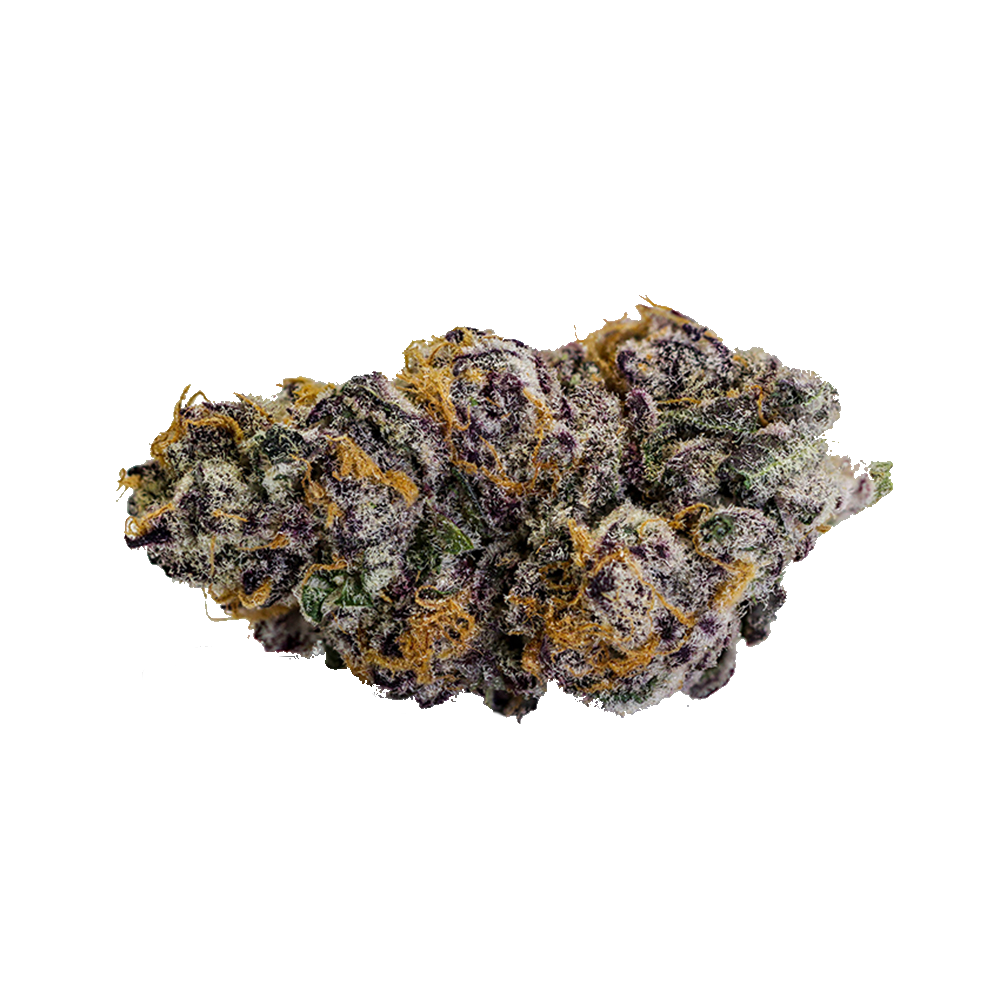 Indica
THC 20% CBG 0,3%
Relaxed
Caryophyllene
Indica
THC 21% CBG 1%
Relaxed
Caryophyllene
Hybrid
THC 18% CBG 1%
Giggly
Myrcene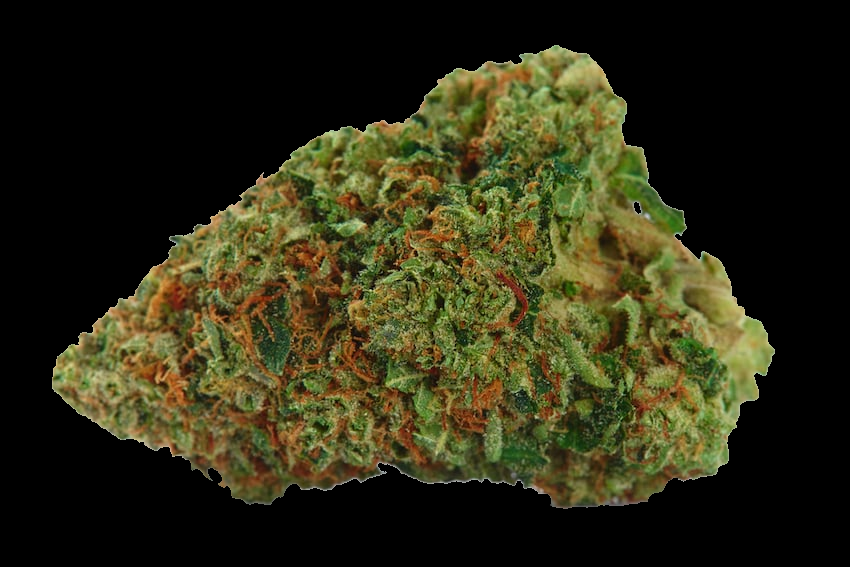 Sativa
THC 17% CBG 1%
Energetic
Myrcene
Hybrid
THC 20% CBG 1%
Energetic
Myrcene
Sugar Cane
strain

reviews
Green Crack is a classic for a reason! The mental clarity and uplifting effects keep me motivated throughout the day. Its unique mango undertones make it a standout strain in my collection.
Green Crack is my all-time favorite strain! The energizing buzz it provides is perfect for staying active and creative. Its mango flavor adds a delightful touch to the experience.
As an experienced smoker, I can confidently say that Green Crack delivers a clear and focused high like no other. It's my top choice for productive days, and the taste is simply amazing.