Garlic

Budder
Garlic Budder, an indica-dominant strain, is created by crossing GMO and Fortune Cookies. With 28% THC, it appeals to seasoned cannabis users. Users report feeling uplifted, focused, and happy. Medical patients find relief from depression, headaches, and anxiety. Bred by Humboldt Seed Co. in 2019, it offers flavors of butter, nuttiness, and blue cheese, with limonene as the dominant terpene.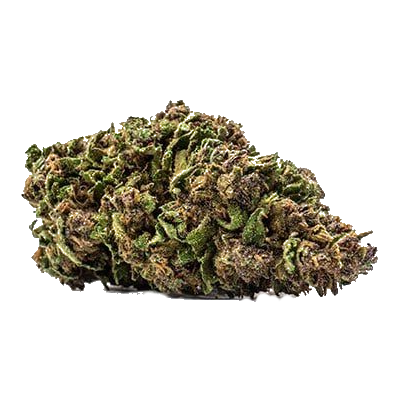 Garlic Budder
strain

effects
Garlic Budder
strain

helps with
The Garlic Budder strain delivers an initial uplifting cerebral buzz, thanks to its Sativa genetics. It boosts mood, enhances focus, and alleviates racing thoughts. Later, it induces deep mental relaxation, perfect for unwinding. 
Some users report increased arousal and chattiness. Eventually, a sedative body high takes over, leaving you couch-locked, lethargic, and ready for a good night's sleep.
Cannabinoids
Garlic Budder
terpenes
Garlic Budder is a renowned cannabis strain known for its intensely fragrant profile, evoking the scent of ripe apricots and boasting a blend of earthy pine and refreshing mint flavours. Its distinct terpene limonene provides the primary taste, complemented by subtle notes of citrus and berry derived from myrcene.
Similar

to Garlic Budder
Drawing from research and analysis, we've discovered cannabis strains akin to Garlic Budder, boasting similar compounds and wellness perks. These varieties ensure a harmonious encounter, introducing novel flavors and effects while catering to your preferences.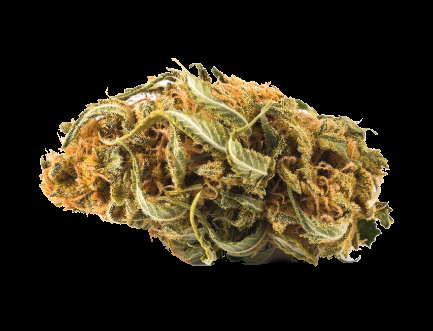 Indica
THC 21% CBG 1%
Aroused
Caryophyllene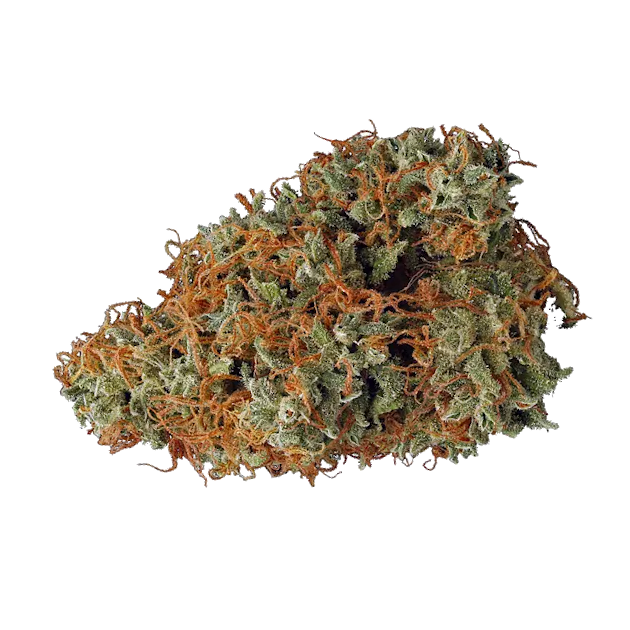 Hybrid
THC 25% CBG 0,9%
Energetic
Limonene
Hybrid
THC 18% CBG 0,3%
Euphoric 
Caryophyllene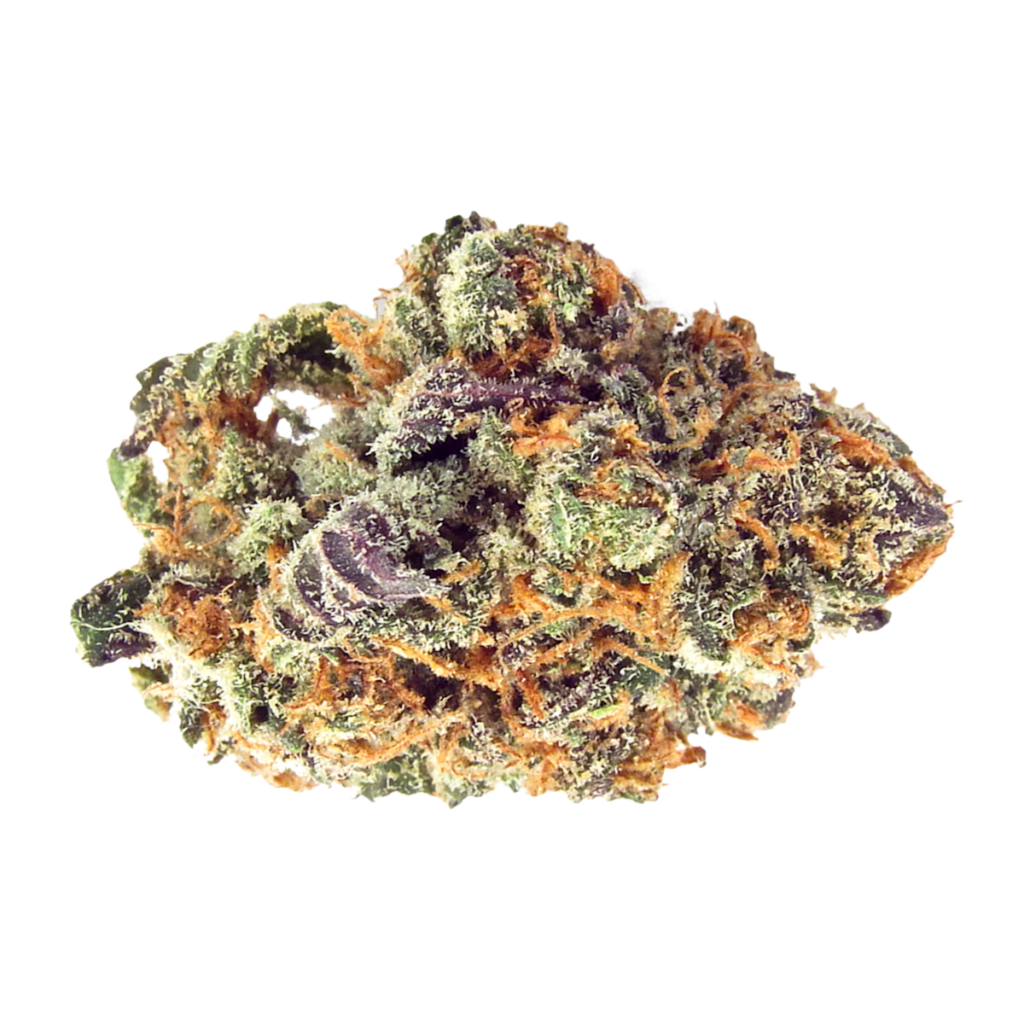 Hybrid
THC 20% CBG 1%
Energetic
Myrcene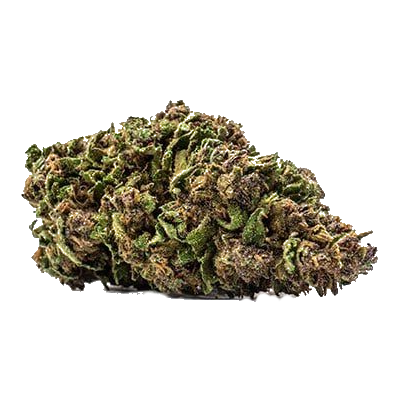 Hybrid
THC 28% CBG 0,1%
Focused
Caryophyllene
Hybrid
THC 25% CBG 1%
Euphoric
Myrcene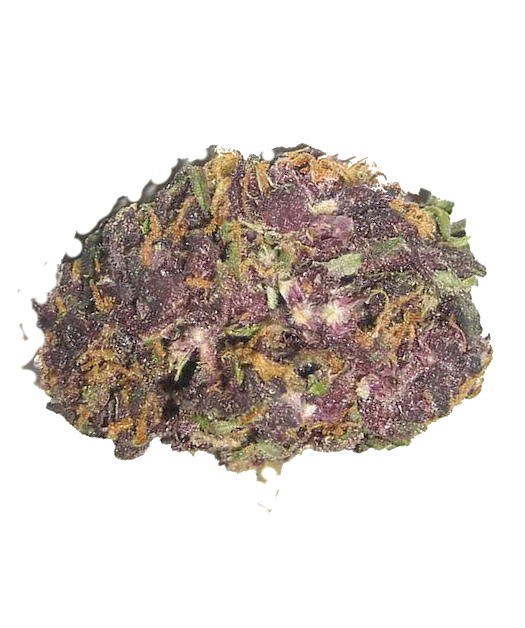 Indica
THC 23% CBG 0,1%
Relaxed
Myrcene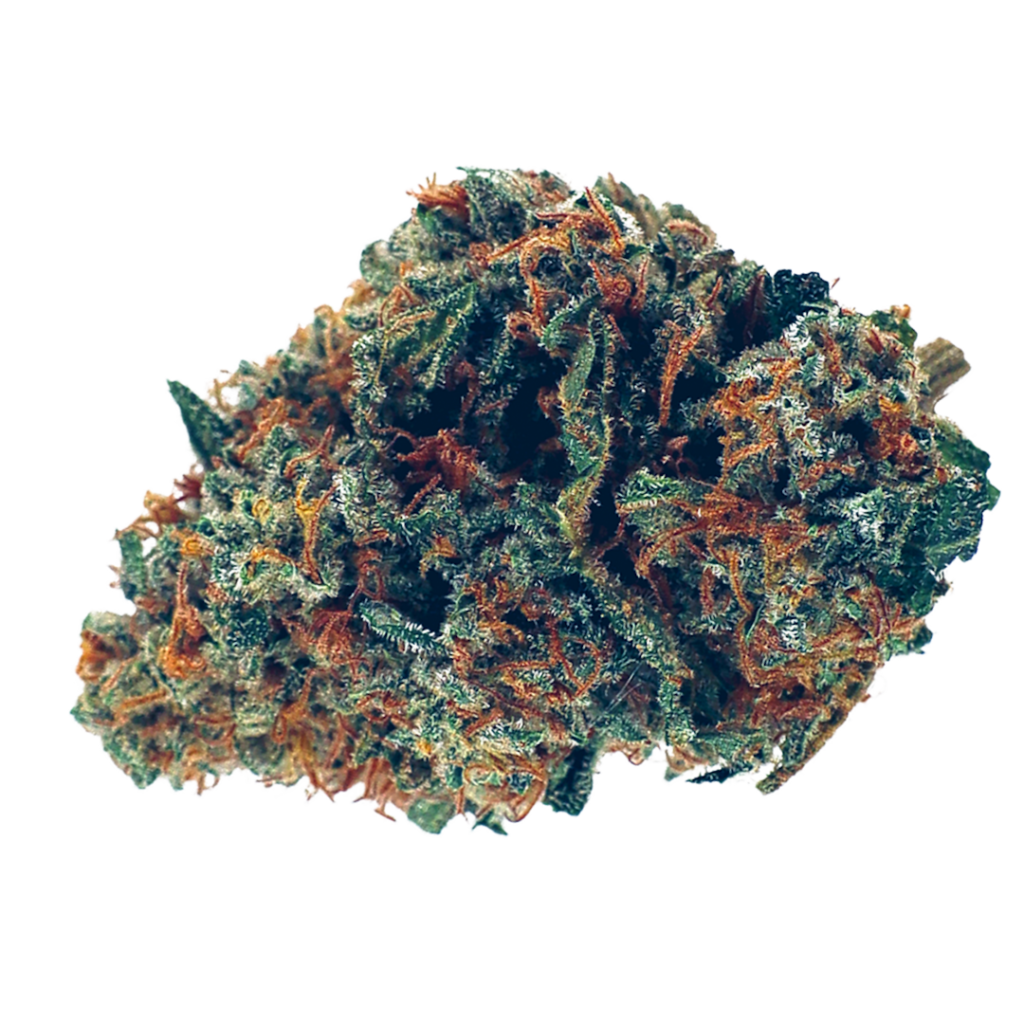 Indica
THC 20% CBG 1%
Relaxed
Caryophyllene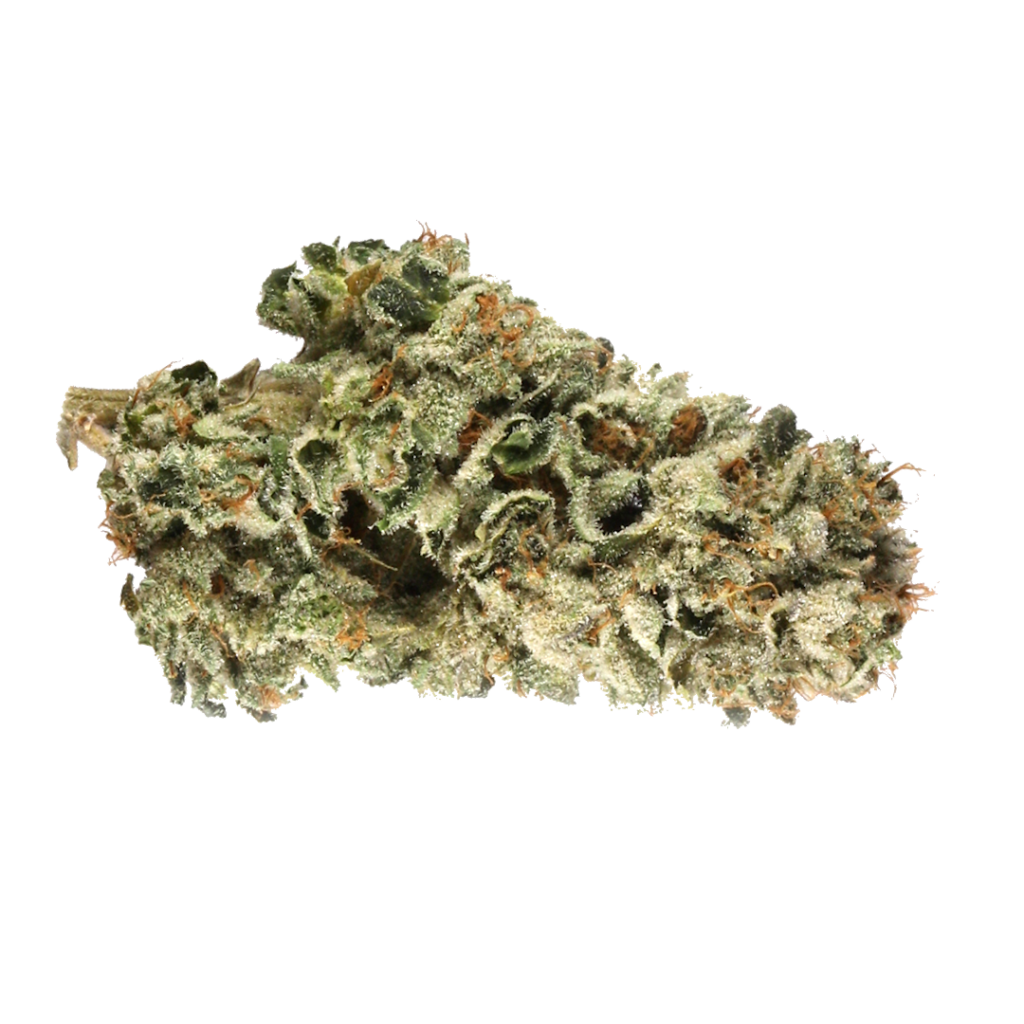 Hybrid
THC 20% CBG 1%
Relaxed
Caryophyllene
Hybrid
THC 19% CBG 1%
Relaxed
Limonene
Garlic Budder
strain

reviews
As someone who struggles with chronic pain, finding relief has always been a challenge. However, since discovering Garlic Budder strain, my search is finally over. This strain has remarkable analgesic properties that provide long-lasting relief without any overwhelming sedation. I can finally go about my day with less discomfort and more energy. It's truly a game-changer for me.
I consider myself a connoisseur of cannabis strains, and Garlic Budder strain stands out as a true gem. Its dense buds are covered in trichomes, indicating its potency, and the high it delivers is simply mind-blowing. It strikes the perfect balance between euphoria and relaxation, allowing me to unwind without feeling couch-locked. If you're looking for a strain that embodies excellence in both taste and effects, Garlic Budder is the way to go.
I've been a cannabis enthusiast for years, and Garlic Budder strain blew me away! Its unique aroma and flavor profile are unlike anything I've experienced before. Not only does it provide a smooth and enjoyable smoking experience, but the relaxing effects it delivers are unparalleled. It's become my go-to strain for winding down after a long day.