Skittles
Skittles, is a popular indica-dominant strain created by crossing Grape Ape, Grapefruit, and another unidentified strain. Developed by the California-based collective Dying Breed Seeds, Skittles showcases captivating purple tones and dense buds packed with white trichomes. This strain is cherished for its candy-like fruit flavor, sour citrus scent, and its ability to provide an uplifting and relaxing experience.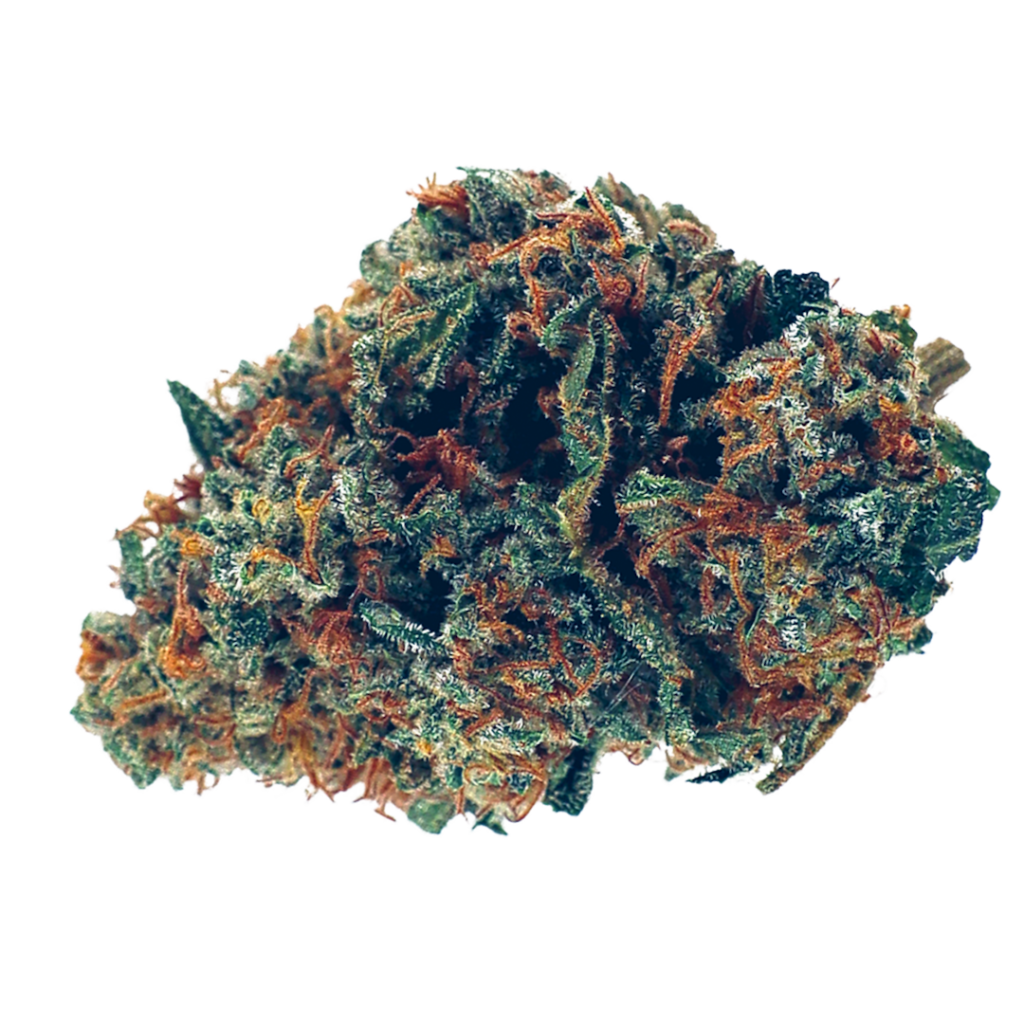 Skittles strain
effects
Skittles strain
helps

with
Zkittlez is an indica-dominant hybrid strain with a mild, calming effect and low THC levels. Its sweet, fruity aroma complements its subtle, relaxing properties. While it aids in relaxation, stress relief, and pain management, it lacks the intense, energizing experience of other strains. 
With a delightful flavor of tropical fruit, candy, and berries, Zkittlez delivers a euphoric high that eases stress and anxiety while minimizing sedation.
Cannabinoids
Skittles terpenes
Skittles contains caryophyllene, linalool, and humulene, giving it a peppery aroma. Caryophyllene offers anti-inflammatory benefits, particularly helpful for arthritis sufferers.
Similar

to Skittles
Based on research and studies, we've discovered cannabis strains similar to Skittles, offering a well-rounded experience with unique flavors and benefits. Zkittlez strain, a popular hybrid variety, combines Grape Ape and Grapefruit, resulting in a delightful, fruity taste. It's primarily indica genetics with a touch of sativa from Grapefruit.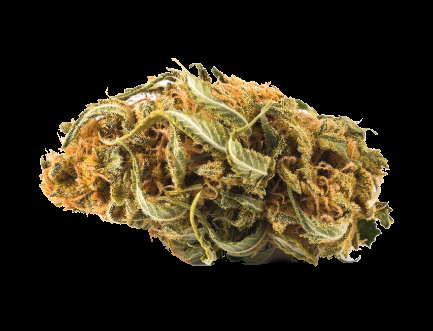 Indica
THC 21% CBG 1%
Aroused
Caryophyllene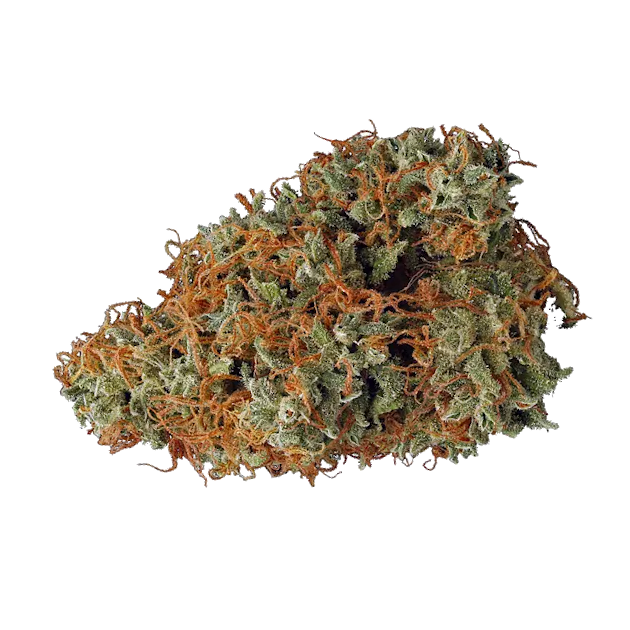 Hybrid
THC 25% CBG 0,9%
Energetic
Limonene
Hybrid
THC 18% CBG 0,3%
Euphoric 
Caryophyllene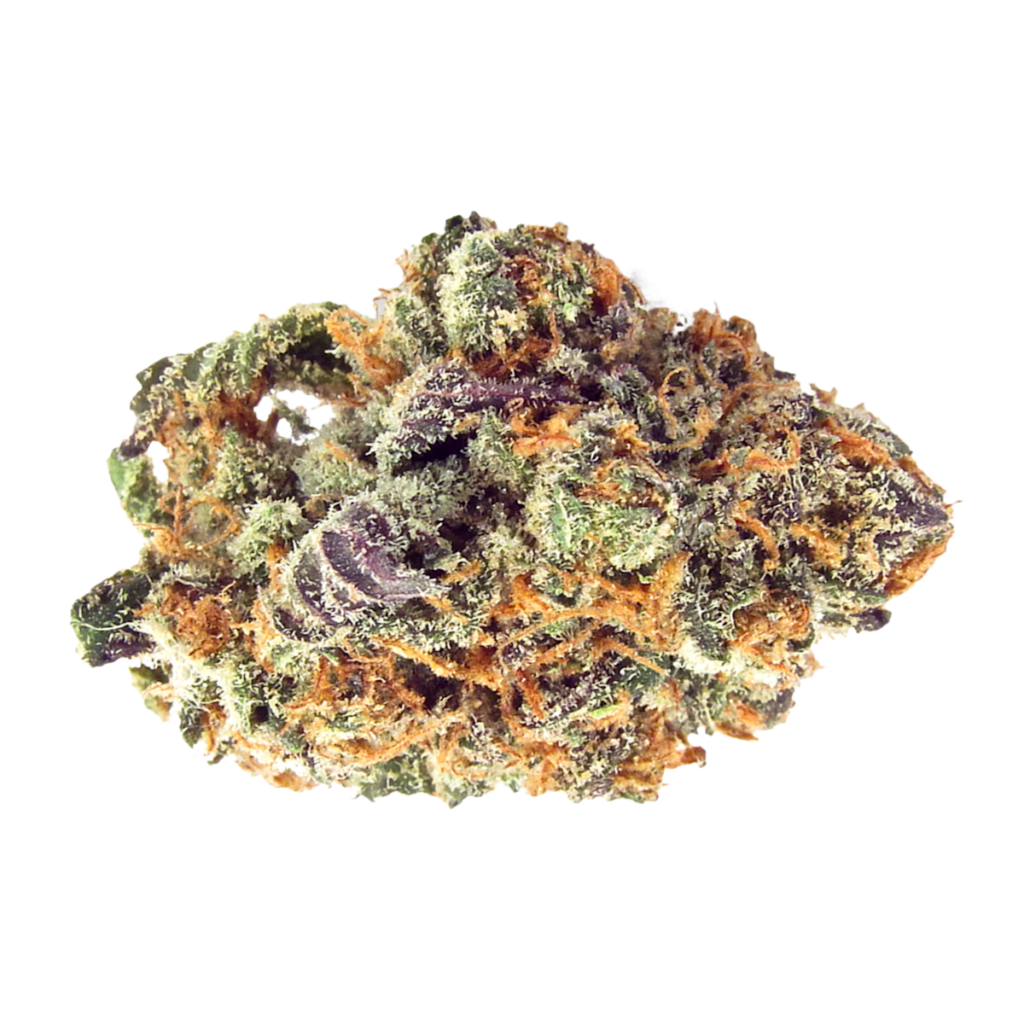 Hybrid
THC 20% CBG 1%
Energetic
Myrcene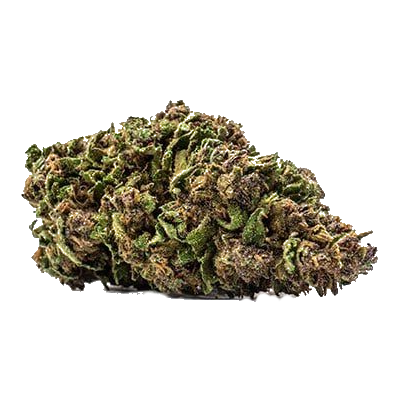 Hybrid
THC 28% CBG 0,1%
Focused
Caryophyllene
Hybrid
THC 25% CBG 1%
Euphoric
Myrcene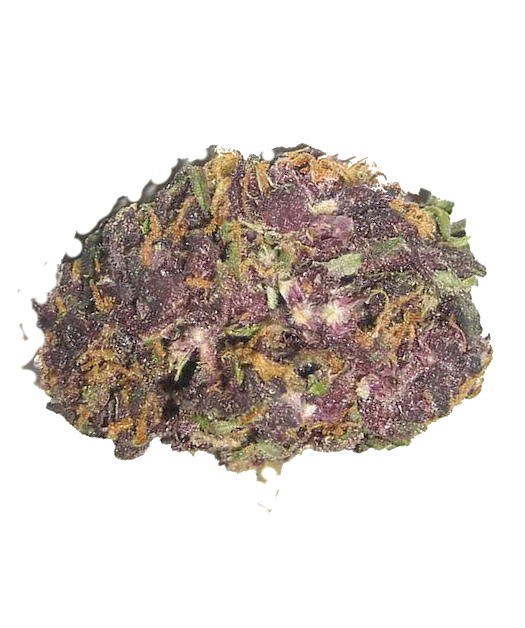 Indica
THC 23% CBG 0,1%
Relaxed
Myrcene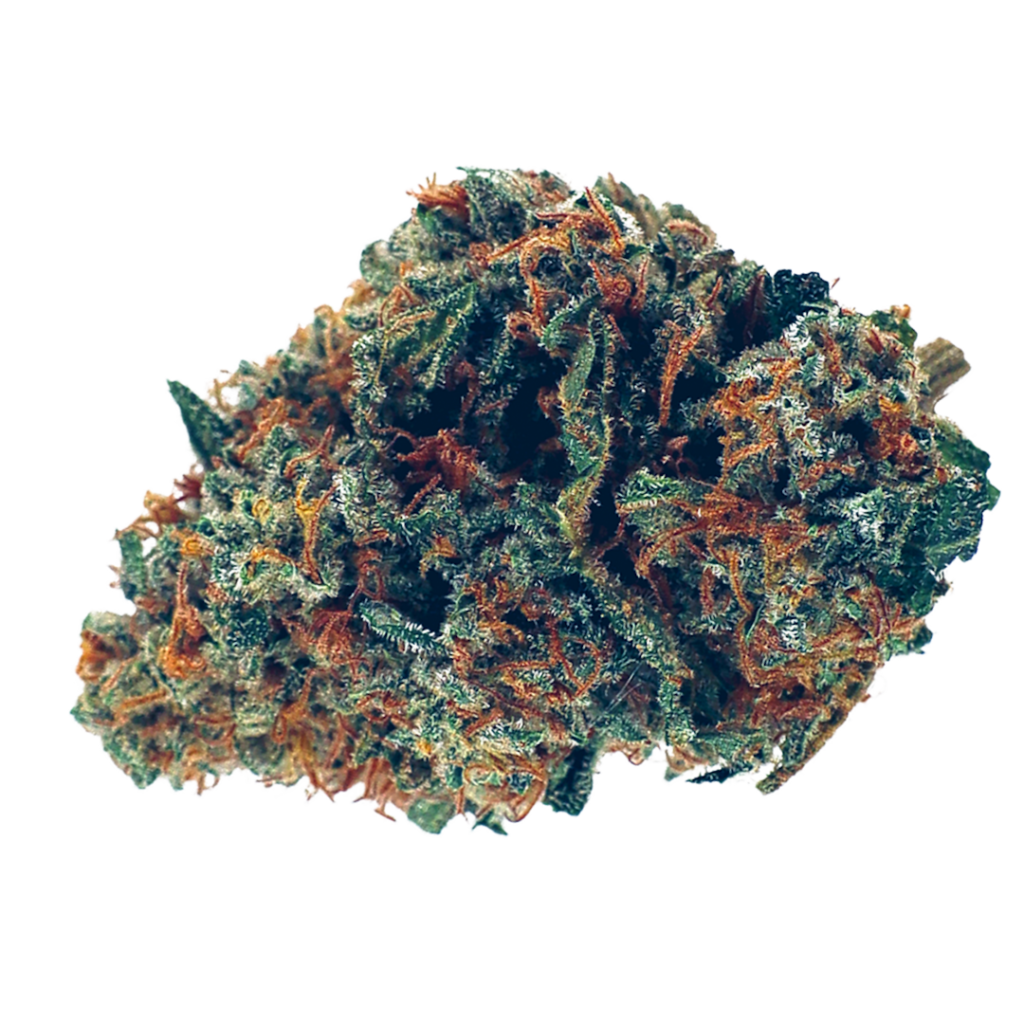 Indica
THC 20% CBG 1%
Relaxed
Caryophyllene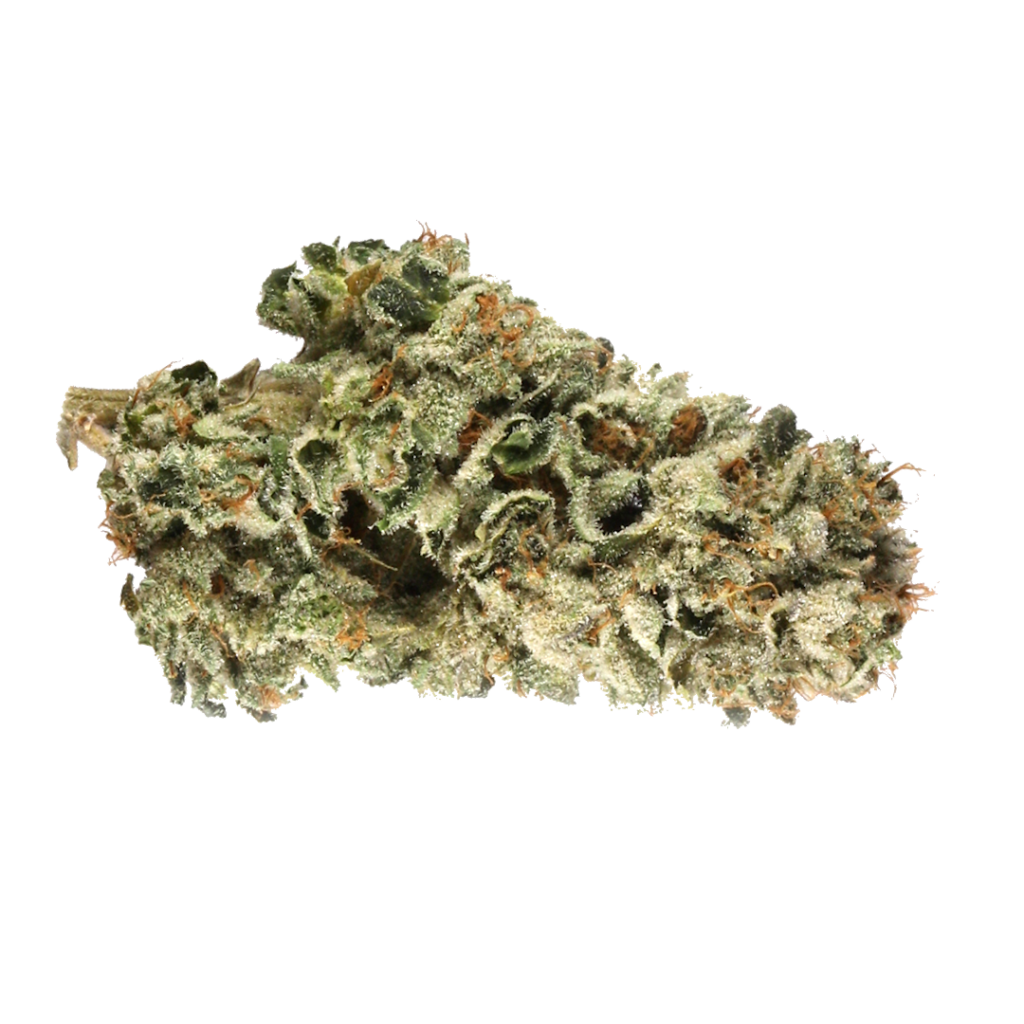 Hybrid
THC 20% CBG 1%
Relaxed
Caryophyllene
Hybrid
THC 19% CBG 1%
Relaxed
Limonene
Skittles strain
reviews
There are no reviews yet. Be the first one to write one.